Welcome to Trojan Vision's Alumni Page!
Our goal is to connect and build bridges between our TVTV students, amazing alumni, and the wider entertainment industry. From social networks like Alumni Association Facebook group and LinkedIn to discussion panels with industry professionals, social events and Alumni profiles in our bi-monthly newsletter featured below, we are excited to welcome you to our community.
Alumni SPOTLIGHTS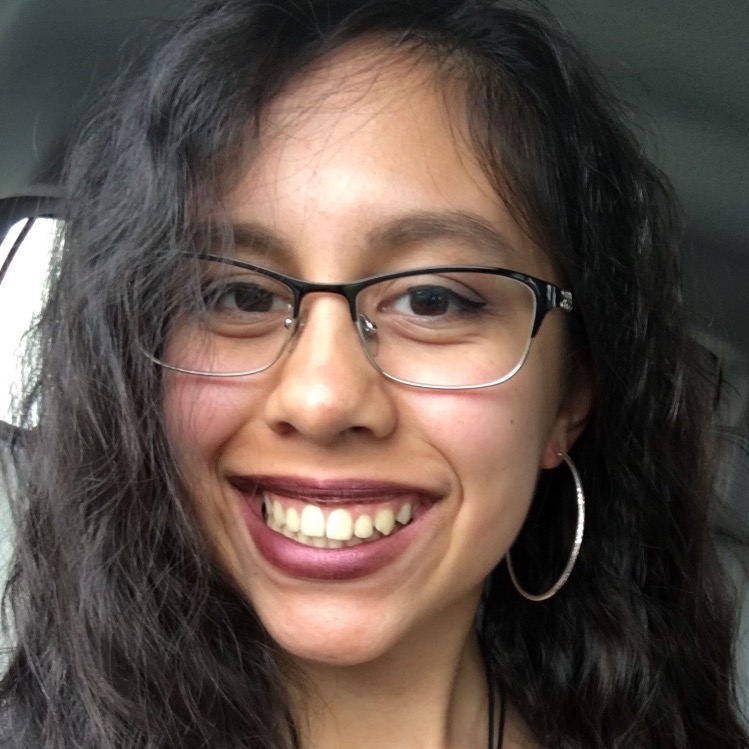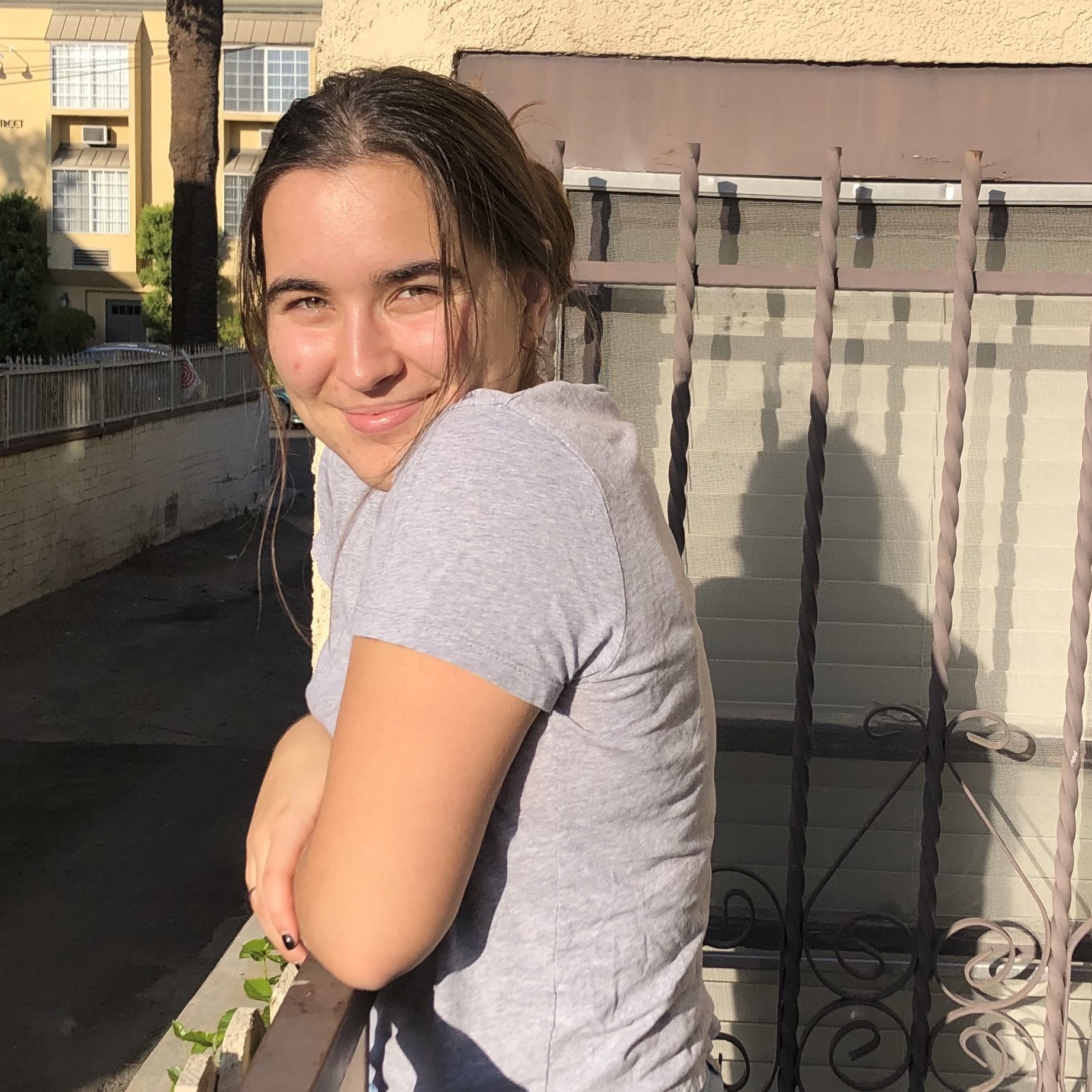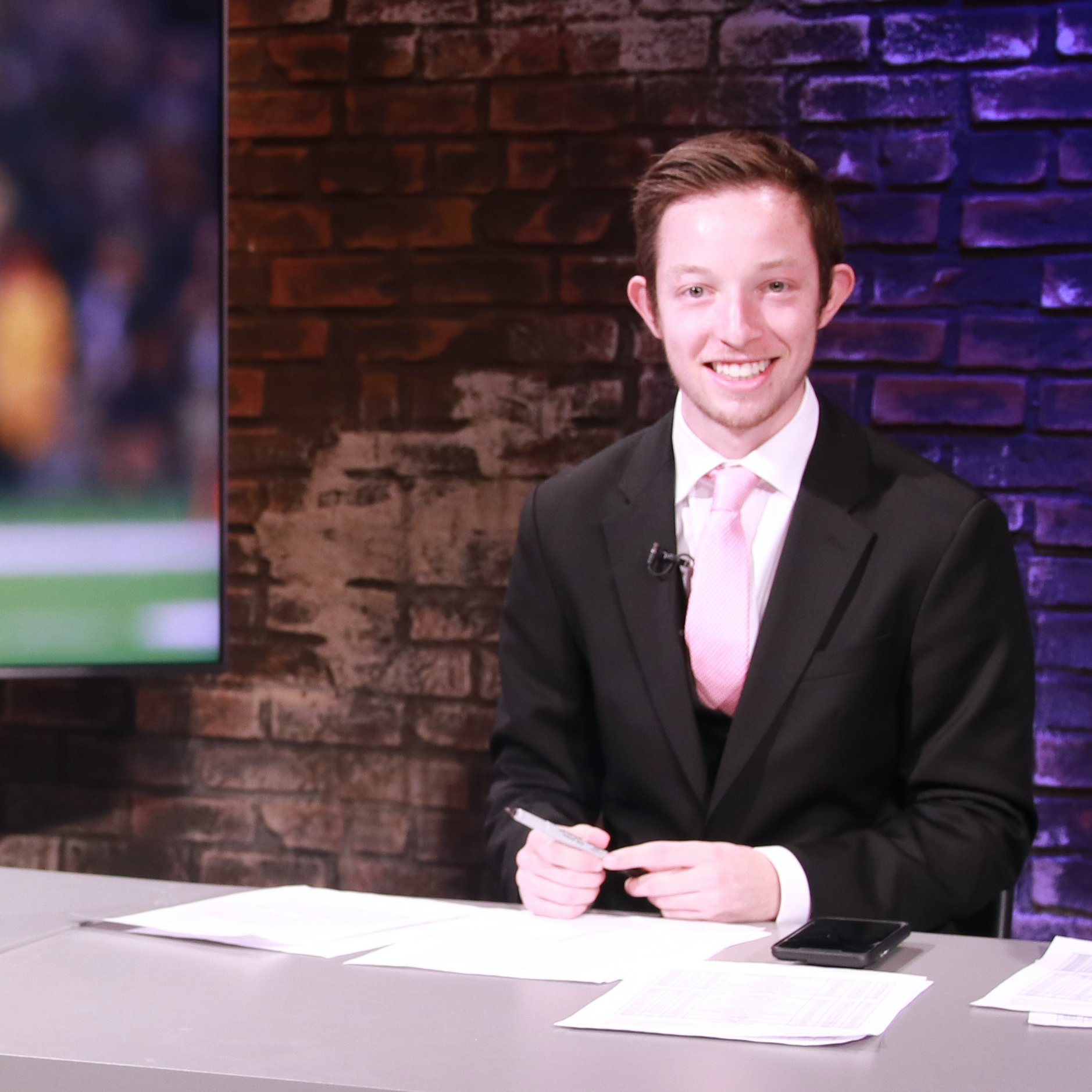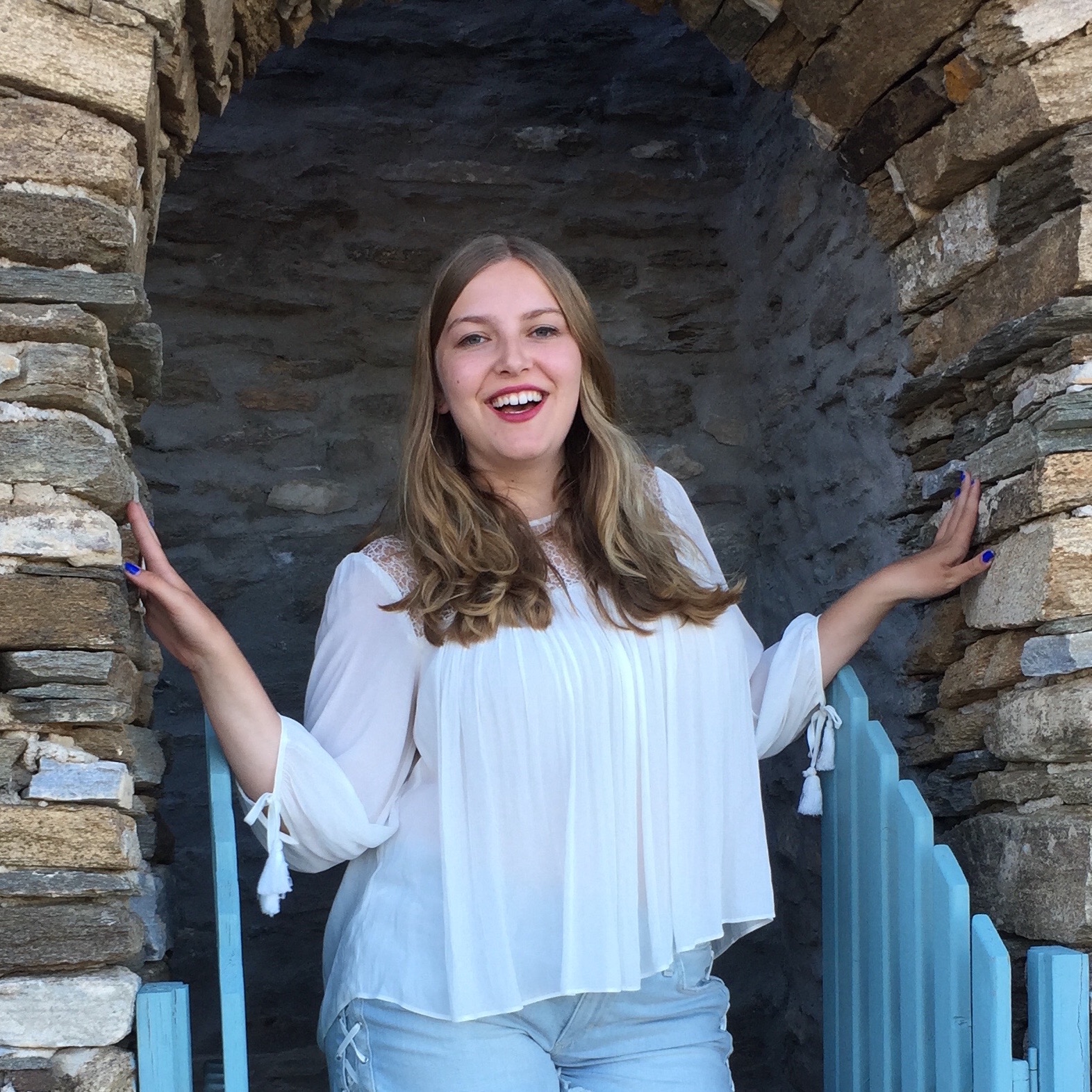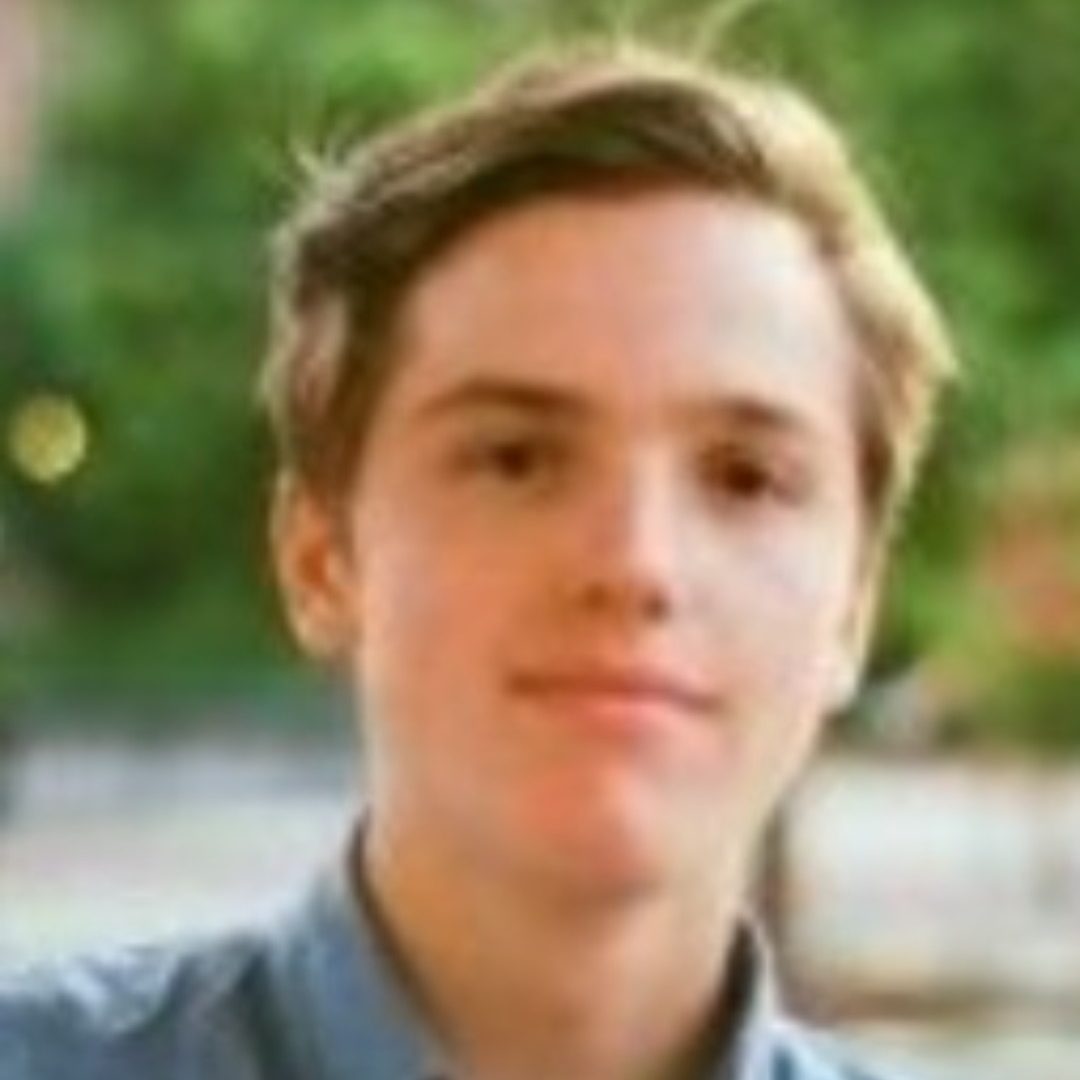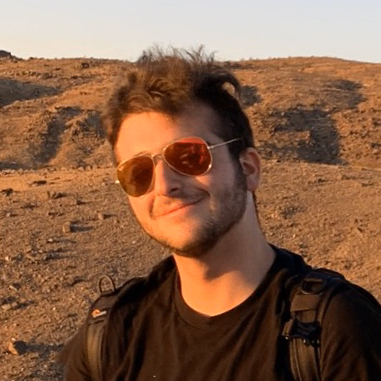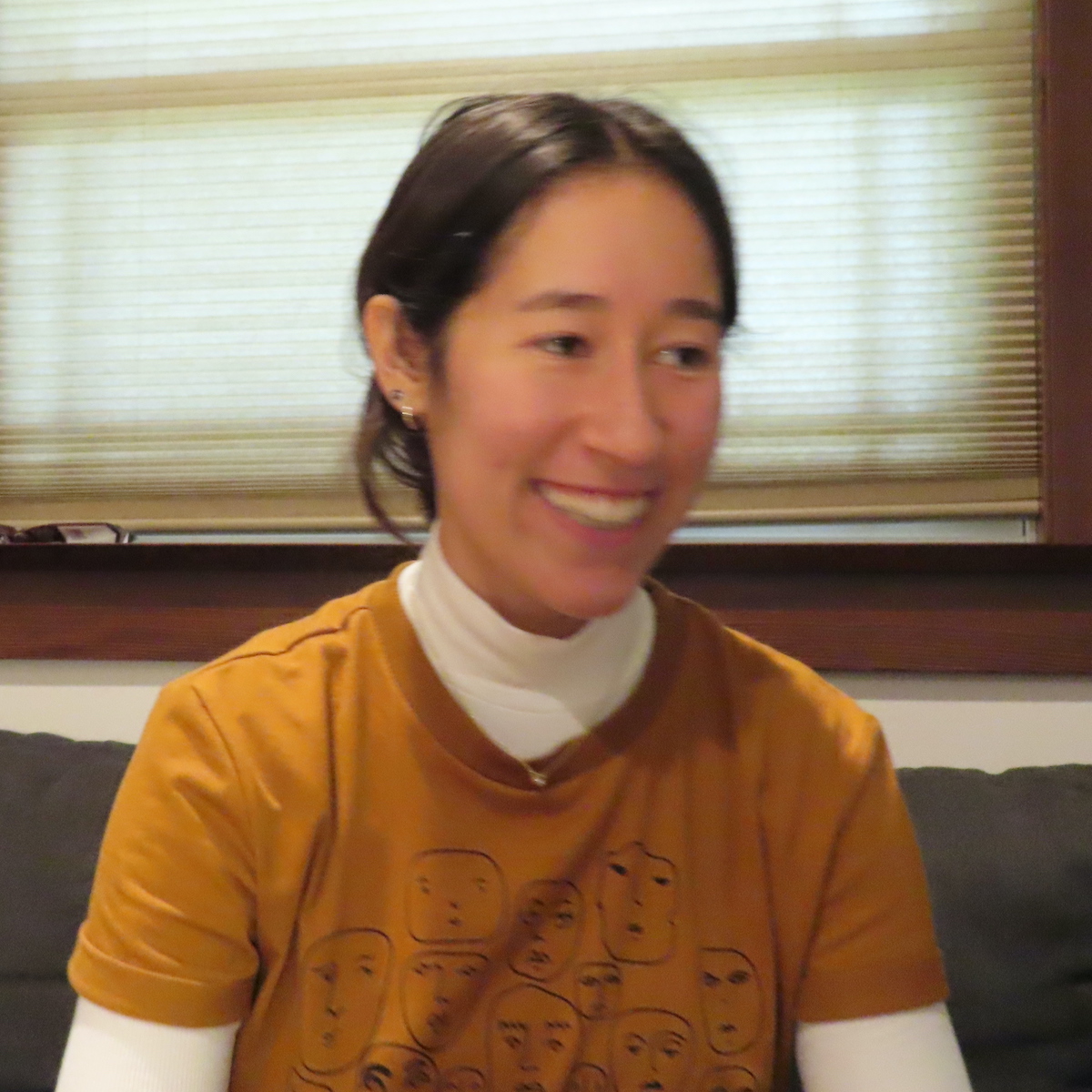 Please contact our Industry Relations Manager, Phoebe Lai (pelai@usc.edu) to submit nominations for future alumni profiles.