Join us for a Zoom event on April 15 at 6:30pm with industry professionals who will discuss the future of television. Register HERE.

---
Introducing: Campus Vision!
Campus Vision is a new short web series featuring interviews with people from organizations from across USC's campus that are working to keep our community connected. Watch our most recent episode featuring musician and USC alumnus Rozzi, or view all episodes here.
---
The Daily Trojan
by Cameryn Baker
March 9, 2021
Daily Trojan
by Francesca de Nes
October 16, 2020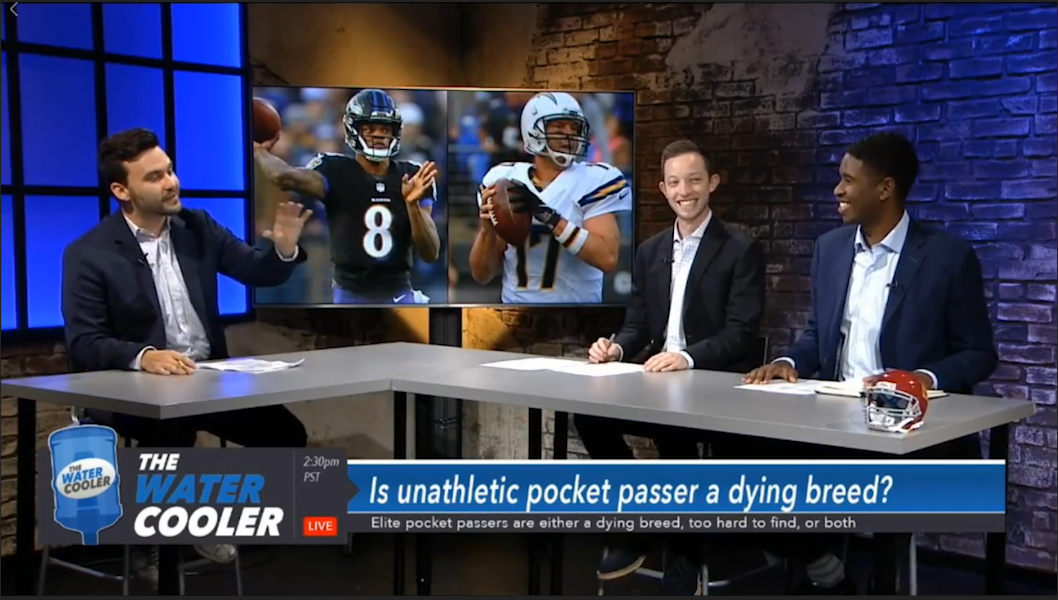 USC Provost
by Chandrea Miller
August 24, 2020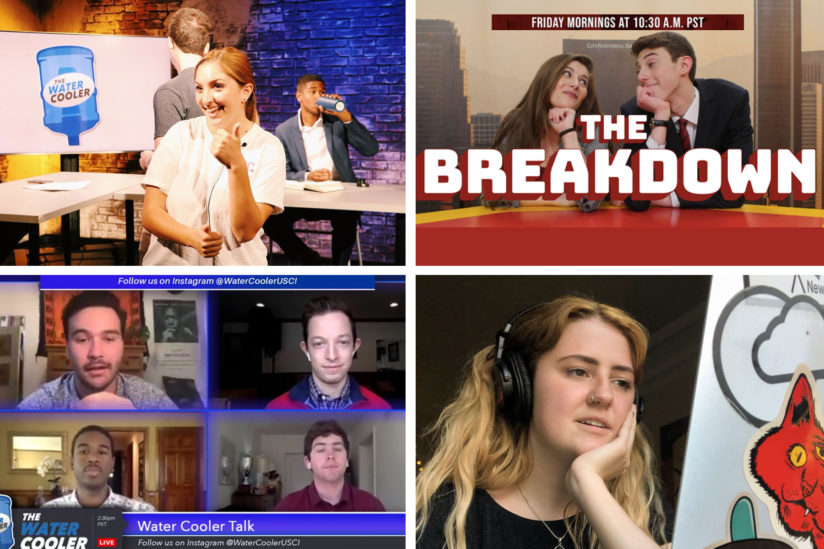 USC News
by Chandrea Miller
April 30, 2020