Introducing: Campus Vision!
Campus Vision is a new short web series featuring interviews with people from organizations from across USC's campus that are working to keep our community connected. Watch our most recent episode with two anonymous guests from Affordable SC, or view all episodes here.
---
Virtual Vision Show Week
Tune in to Virtual Vision Show Week to see what our CTPR 409 students produced in the fall semester! Our 409'ers used StreamYard to remotely produce three original variety shows for Trojan Vision, featuring sketch comedies, news, games, cooking, sports, and music performances.
---
Daily Trojan
by Francesca de Nes
October 16, 2020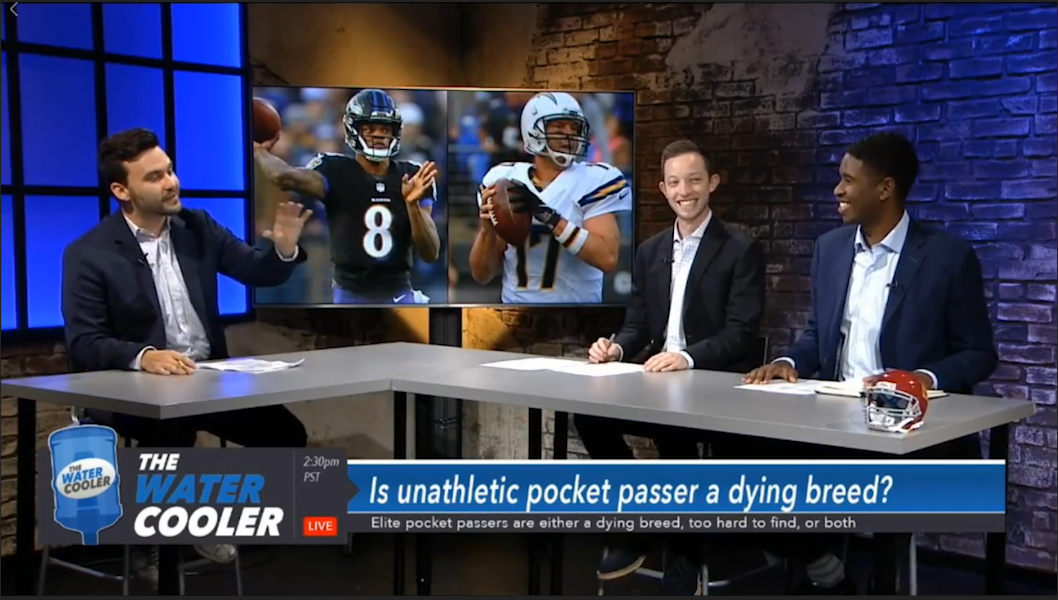 USC Provost
by Chandrea Miller
August 24, 2020
Los Angeles Times
by Naomi Klinge
June 19, 2020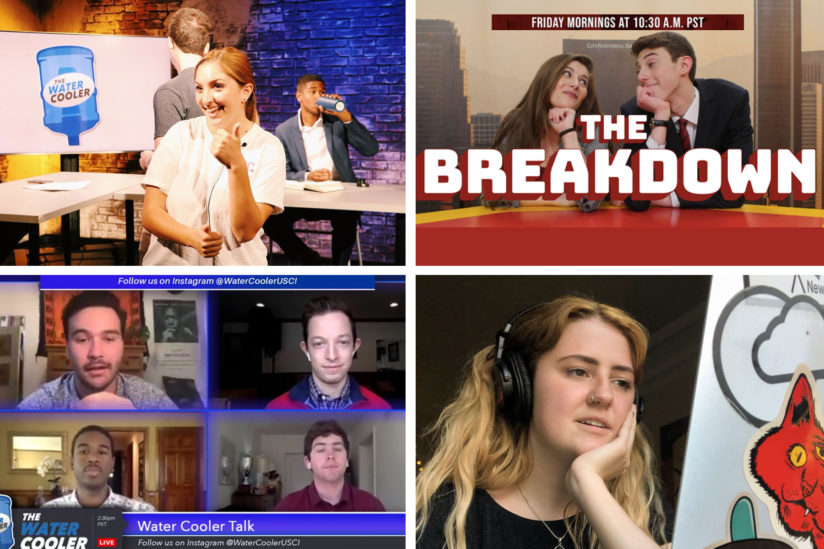 USC News
by Chandrea Miller
April 30, 2020