A brand-new semester of Trojan Vision is upon us! CTPR 409: Practicum in Television Production and CTPR 404: Practicum in Podcast Production are in full swing, with students to start producing live shows soon!
Learn more about each of our weekly shows below.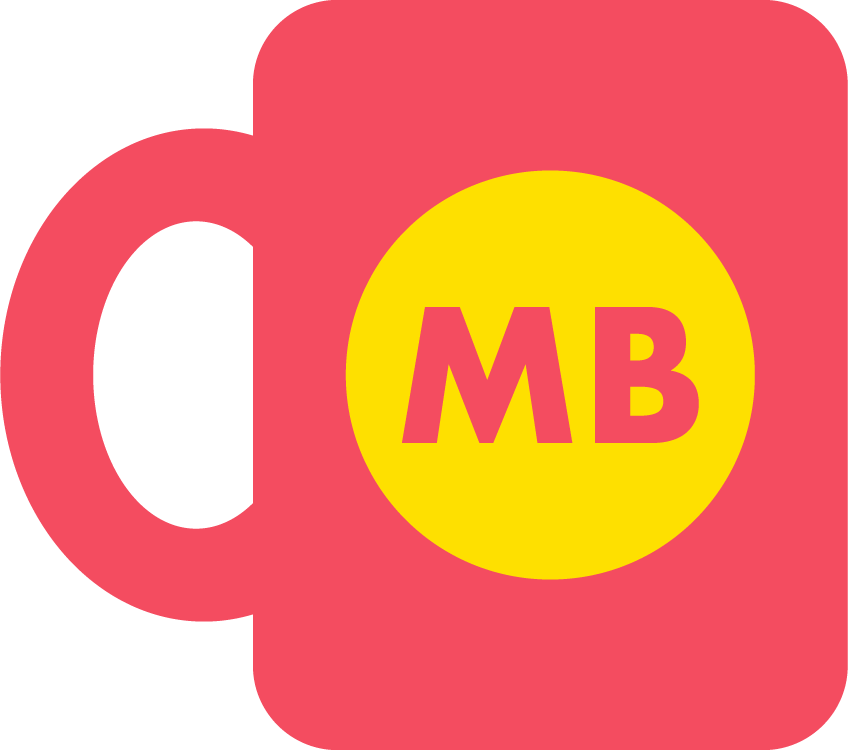 THE MORNING BREW
Trojan Vision's long-running morning show. Our show features breaking news on current events, entertainment, sports, and campus life.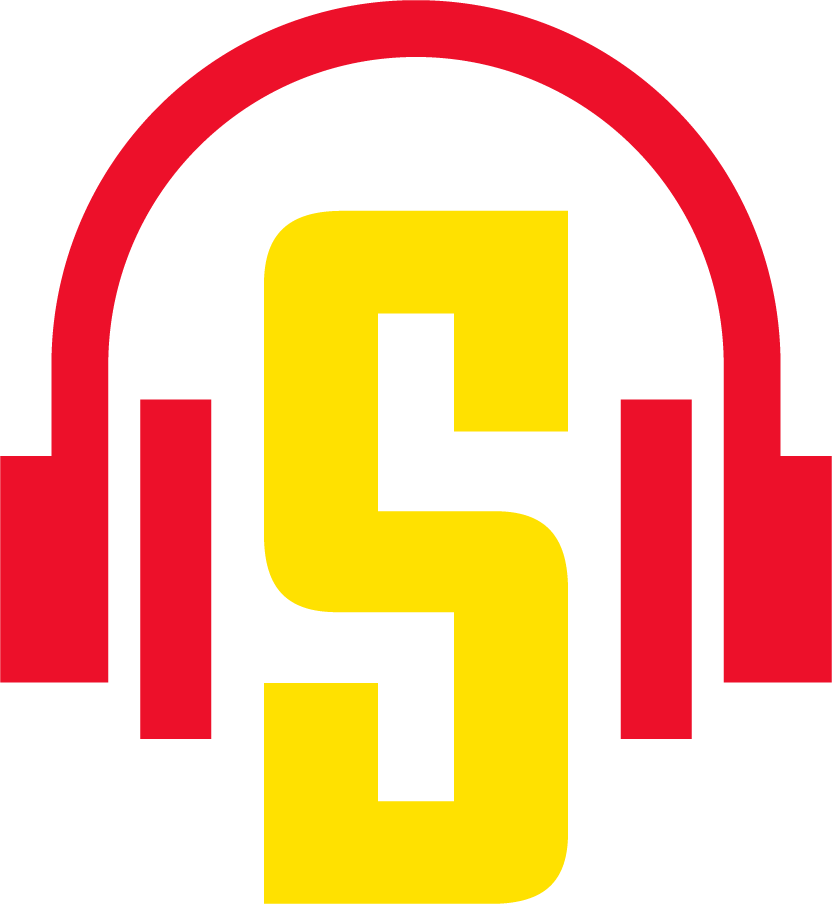 SOUNDSTAGE
Tune in to Soundstage to hear interviews and live performances with a new musical guest each week!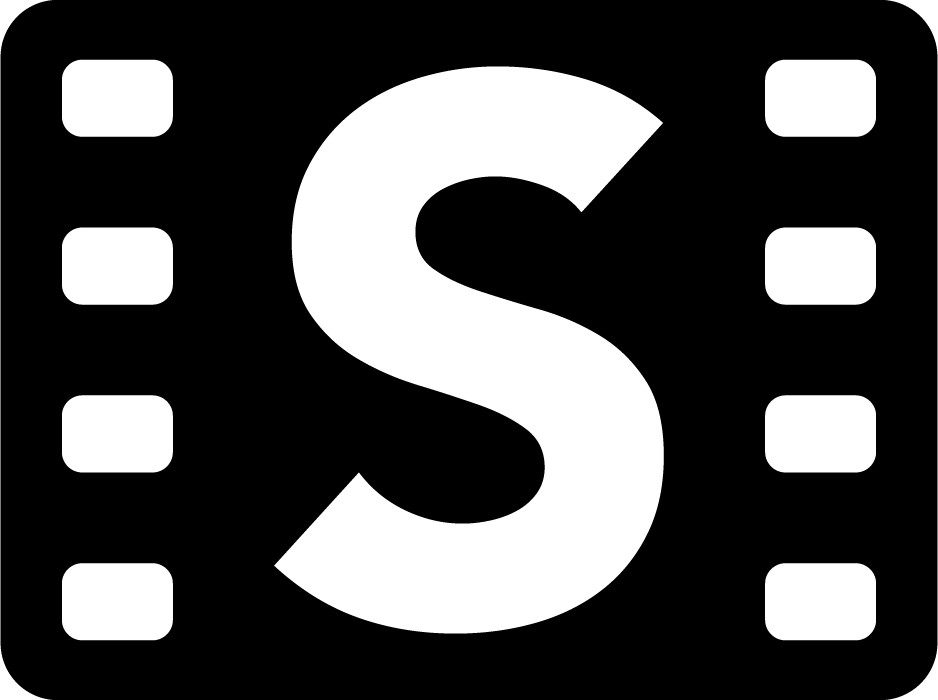 THE SCOOP
The SCoop covers movie premieres and award shows and features interviews with esteemed guests in the entertainment industry.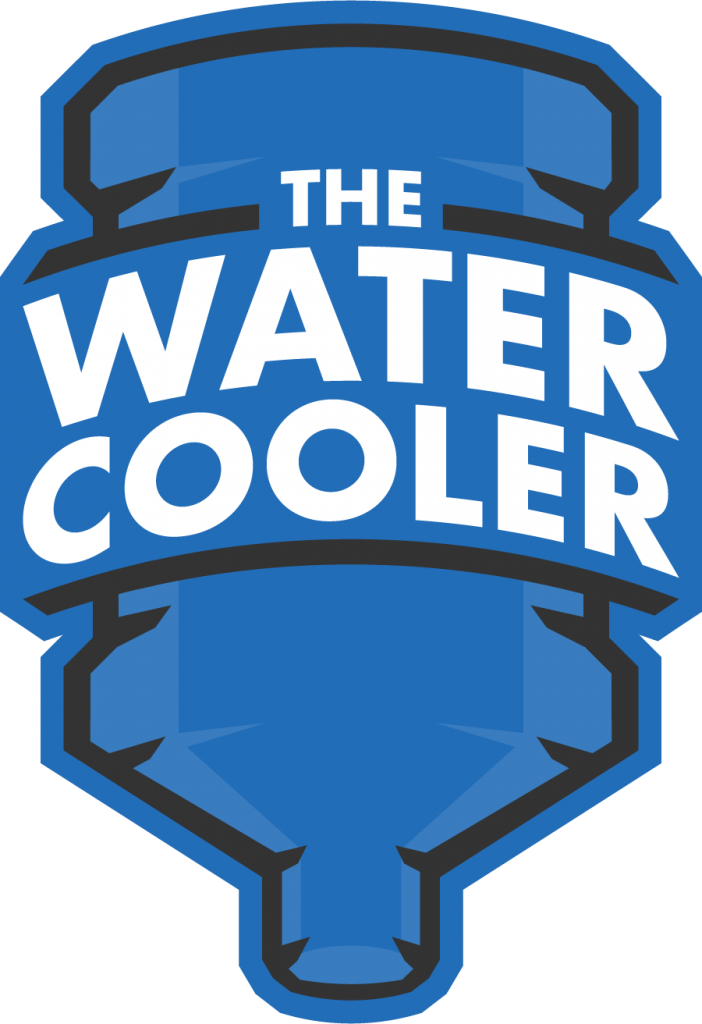 THE MORNING BREW
Trojan Vision's best (and only!) sports talk show features predictions, debates, and analysis on USC sports up to the pros.
The following courses are taught weekly but focus on a more long-term project.
VIDEO PODCAST PRODUCTION
Students will spend a semester producing a variety of video podcasts on a number of special interest topics.
Game Show Production
And the answer is… Trojan Vision! This course will teach students the ins and outs of developing a successful live game show.
COMEDY LIVE!
Taught by a former Trojan Vision student, Comedy Live! is USC's version of Saturday Night Live. There will only be a few episodes released throughout the semester, so don't miss out!

CALENDAR
<!=========Events Static list Template 1.8=========>
NEWSLETTER
Alumni CORNER
Click here to learn more about Trojan Vision alumni, or join our Alumni Association on Facebook!
ARTICLES
Check out Trojan Vision's recent feature on the Provost's website here.