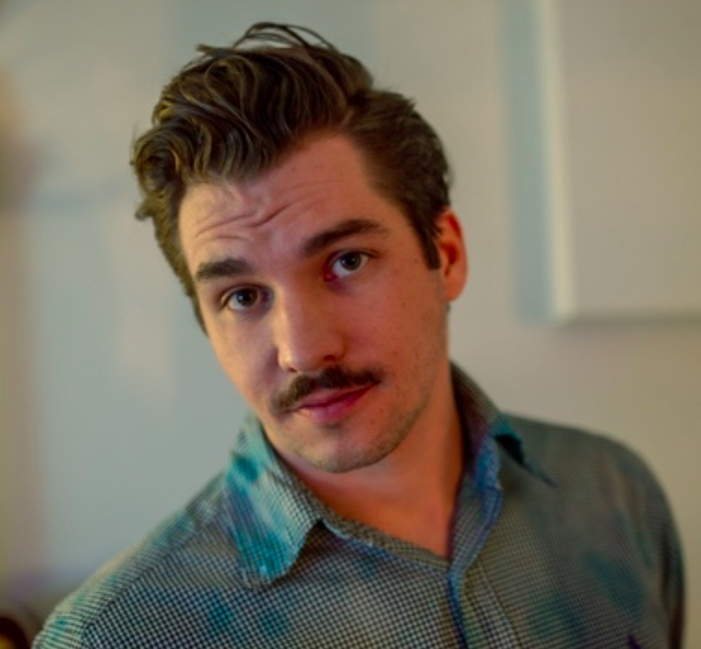 Harrison Merkt is a producer, writer and director of commercial media, podcasts, and sketch comedy. As a student at USC, he was Trojan Vision's General Manager and Creative Manager, winning more than five student television awards. Also the first student Executive Producer of Comedy Live, he developed the show's workflow and concept with Jack Epps.
After graduating, Harrison built a production company to produce documentaries and create media and marketing strategies for businesses and social media creators. As a comedian, he has performed standup, improv, and sketch comedy across the country, and taught sketch and improv at multiple theaters. He also produces a sketch comedy podcast with past students, giving original sketches writer's-room-style punch-ups.
Jared Hoffman began his career at Creative Artists Agency (CAA) where he worked his way up from a mailroom trainee to literary agent and one of the founding agents of CAA's Corporate and New Media practice.
He has created, produced, directed and overseen scalable entertainment content in the digital space, as well as traditional television and film – including three seasons of the award-winning "The Walking Dead" digital series. He has set up and executed numerous pilots and series at Hulu, NatGeo, Showtime, HBO, FX, TBS, ABC, The Disney Channel and the NFL Network.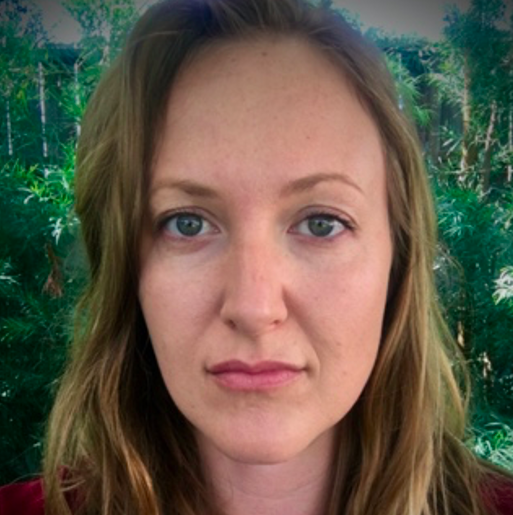 Missy Pawneshing is a director/writer/producer of TV and New Media with credits working with some of the biggest influencers of the Youtube era, reaching audiences of millions. While producing content for networks such as Travel and BBC, Missy honed her early comedy teaching capacities by training in sketch comedy at The Groundlings Theater and School in their core track program.
Later, Missy went on to the MFA program at the School of Cinematic Arts, studying under great comedic masterminds such as Barnet Kellman, Rob Schiller, David Isaacs, and FJ Pratt. Missy is a proud member of the Producers Guild of America TV Council and SAG/AFTRA.

Just before J.D. Roth hosted a series of game shows (between children and adults) for 14 years, (including Fox's Fun House (1988), which ran from 1988 to 1991 and Animal Planet ZOOventure (1997), which ran from 1997 to 1998), he was a contestant on Star Search (1983), and (as an actor), he made numerous guest appearances on The Equalizer (1985), As the World Turns (1956) and Charles in Charge (1984). After hosting "Fun House", he then founded "Slam Dunk Productions", on which he served as the executive producer of the short-lived Double Up (1992), Mad Libs & Moolah Beach (2001).
In October 2000, he hosted his first adult game show, Sex Wars (2000), with Jennifer Cole, after hosting a lot of kids game shows, and what he knew was that a lot of kids, who grew up watching the shows J.D. had hosted, should enjoy watching an adult game show, but it lasted for only a year.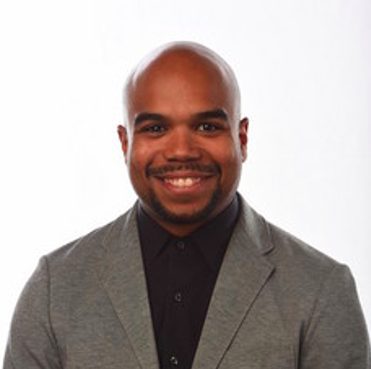 Steve Martinez spent a decade of his career at ESPN, where he was a lead producer on NBA programming such as The Jump and NBA Today. He began chasing the dream of a career in sports in All Hallows High School in the Bronx, where he served as a sports anchor for the school's TV station. That passion continued at Columbia University, where Steve studied Film and served as a Sports Information/Media Relations assistant. Steve has covered multiple NBA Finals and NBA All-Star Games. That experience led him to work with Trojan Vision's sports talk program The Water Cooler. Steve currently works with a tech company called Monthly, where he serves as a Senior Producer merging content production, talent relations and curriculum development. He is honored to call himself an Adjunct Professor as USC.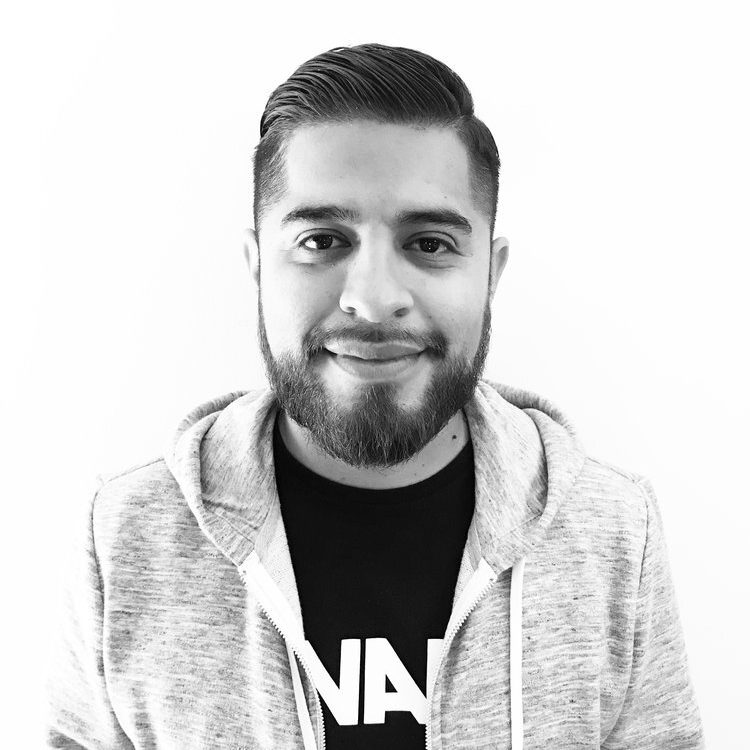 Jaime Roque is a Los Angeles-based educator, musician, audio producer, and podcast and radio host. Jaime has produced and hosted a number of podcasts and radio programs, including his own live weekly public radio show. His segments can be heard on LA radio stations KQBH and KPFK and he also produces podcasts for the iHeart Radio Podcast Network, Whetstone Radio Collective, and The SpringHill Company. Jaime has a commitment to creating "stories that matter," and looks to inspire and teach others through his audio stories.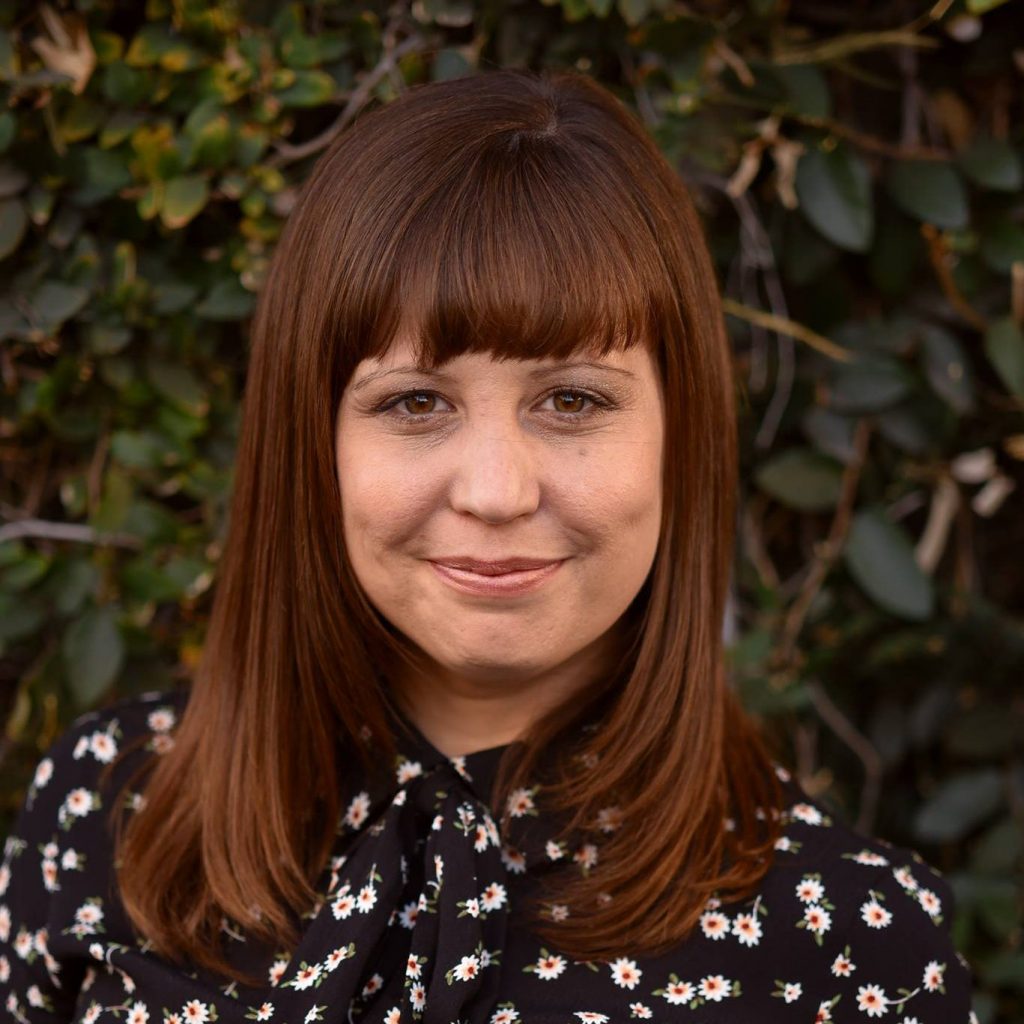 Ranell Shubert is the Producer and Editor of the What's Up with Docs podcast, a documentary interview podcast that centers voices of Disabled, Women, POC, Indigenous, and LGBTQIA filmmakers and industry professionals. Ranell has 8 years of experience in artist support programs and education, film festivals and industry programming, production, pitching, funding, advocacy, and distribution, and provides creative and professional consultation to nonfiction storytellers of various forms from film, series, podcasts, online interactive, and VR. Currently, she is producing a personal audio documentary podcast series, You Look Just Like Your Mother, that uncovers the mysteries of her mother's life after her death.