Kathleen Dowdey
Trojan Vision Program Director
Course Coordinator for CTPR 404 and 409
dowdey@usc.edu
Kathleen Dowdey is an award-winning director, producer and writer of nonfiction, news, talk shows and documentaries for broadcast and cable television. A member of the Directors Guild of America and the Academy of Television Arts and Sciences, her credits include 5 seasons on Dr. Phil and the PBS feature documentary, John Lewis: Get in the Way.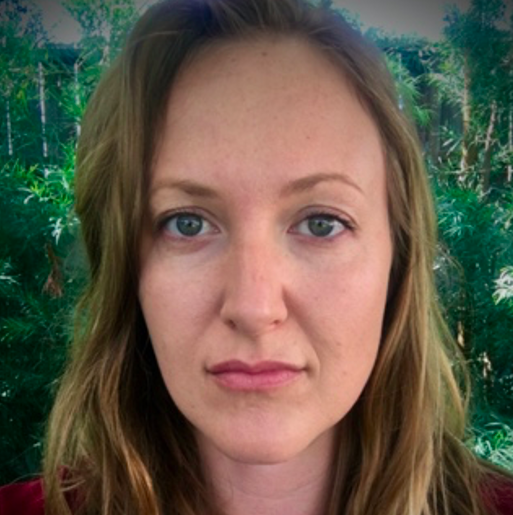 Melissa Pawneshing
CTPR 409 Instructor
Missy Pawneshing is a director/writer/producer of TV and New Media with credits working with some of the biggest influencers of the Youtube era, reaching audiences of millions. While producing content for networks such as Travel and BBC, Missy honed her early comedy teaching capacities by training in sketch comedy at The Groundlings Theater and School in their core track program. Later, Missy went on to the MFA program at the School of Cinematic Arts, studying under great comedic masterminds such as Barnet Kellman, Rob Schiller, David Isaacs, and FJ Pratt. Missy is a proud member of the Producers Guild of America TV Council and SAG/AFTRA.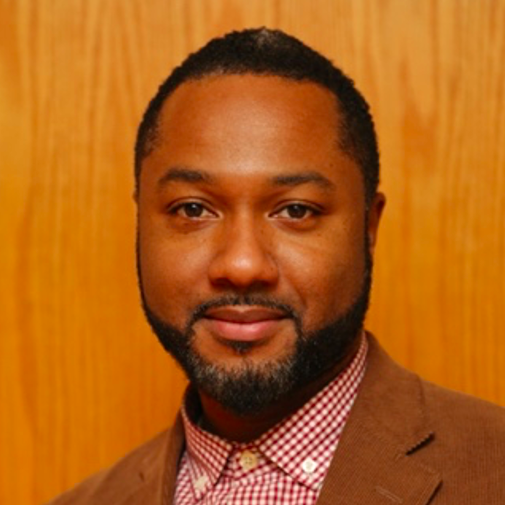 KENNETH JOHNSON
CTPR 409 Instructor
Kenneth Johnson started his television career at WCIV-TV in Charleston, where he produced both the weekend and weekday morning newscasts. An accomplished producer and media business owner in Atlanta, Georgia, he won the prestigious Telly and Aegis awards and in 2008, joined TV-One to help produce the network's first live broadcast at the Democratic National Convention in Denver. As an instructor, Kenneth takes pride in his teaching at both Winston Salem State University and Prairie View A&M University, both historically Black universities, and in Kabul, Afghanistan, where he worked alongside Task Force 46 as a media instructor and taught Afghanistan journalists how to effectively shoot news stories and manage media content.
Jared Hoffman
CTPR 409 Instructor
Jared Hoffman began his career at Creative Artists Agency (CAA) where he worked his way up from a mailroom trainee to literary agent and one of the founding agents of CAA's Corporate and New Media practice. He has created, produced, directed and overseen scalable entertainment content in the digital space, as well as traditional television and film – including three seasons of the award-winning "The Walking Dead" digital series. He has set up and executed numerous pilots and series at Hulu, NatGeo, Showtime, HBO, FX, TBS, ABC, The Disney Channel and the NFL Network.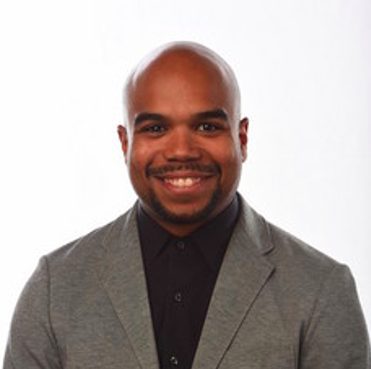 STEVEN MARTINEZ
CTPR 409 Instructor
Steve Martinez spent a decade of his career at ESPN, where he was a lead producer on NBA programming such as The Jump and NBA Today. He began chasing the dream of a career in sports in All Hallows High School in the Bronx, where he served as a sports anchor for the school's TV station. That passion continued at Columbia University, where Steve studied Film and served as a Sports Information/Media Relations assistant. Steve has covered multiple NBA Finals and NBA All-Star Games. That experience led him to work with Trojan Vision's sports talk program The Water Cooler. Steve currently works with a tech company called Monthly, where he serves as a Senior Producer merging content production, talent relations and curriculum development. He is honored to call himself an Adjunct Professor as USC.
JD Roth
CTPR 409 Instructor
Award-winning producer JD Roth has built a television empire, creating some of the industry's most successful and compelling entertainment programming. A reality-TV pioneer, Roth co-founded production company 3 Ball Productions in 2001, virtually inventing and championing "transformation television". Nowhere has this been more crystallized than in the arena of "weight loss" on TV, a genre JD first introduced to TV audiences more than a decade ago with the creation of "The Biggest Loser" on NBC – now a worldwide, half-billion dollar brand. JD's passion for transformation became the foundation of his company's brand, reflected not just in other successful weight-loss shows, but also in series he created and Executive Produced like "Bar Rescue" and "Beauty and the Geek" with partner Ashton Kutcher, "My Cat from Hell" for Animal Planet, Endurance for Discovery, and many others. JD Sold 3 Ball to Warner Brothers in 2015, but continues producing inspiring shows that transform with his new company GoodStory Entertainment.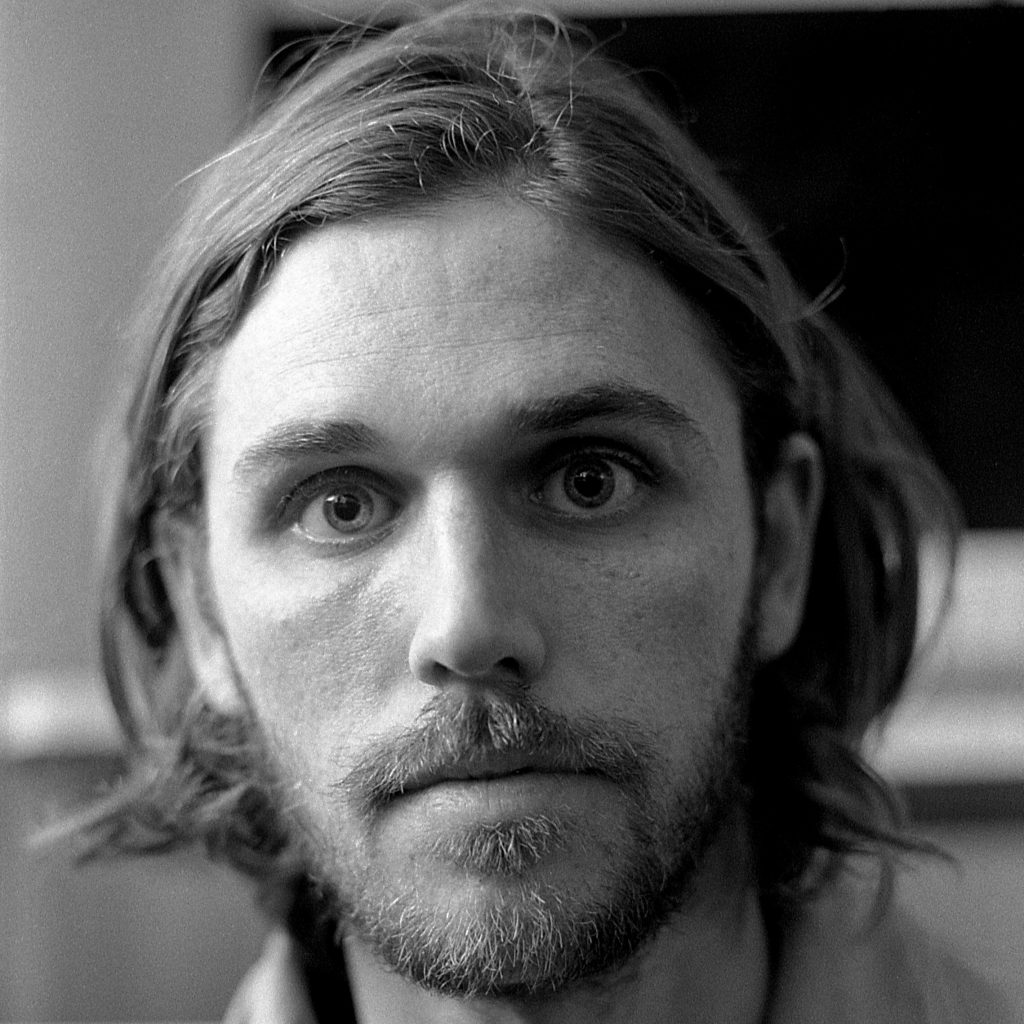 Jackson KROOPF
CTPR 404 Instructor
Jackson Kroopf is an award-winning filmmaker, podcast producer and educator from Los Angeles. He is the producer for popular podcast Sex, Birth and Trauma with Kimberly Ann Johnson, which highlights guests at the vanguard of women's health and relationships issues. He has created digital content for NBC/Oxygen, 60 Second Docs, and Stitch Fix, and his short films have been presented as a Vimeo Staff Pick, Short of the Week, broadcast on PBS, and were nominated for a Webby in 2021. He is a graduate of Vassar College and received his MFA in
Social Documentation from UC Santa Cruz.
HARRISON MERKT
Comedy Live! Instructor
Harrison Merkt is a producer, writer and director of commercial media, podcasts, and sketch comedy. As a student at USC, he was Trojan Vision's General Manager and Creative Manager, winning more than five student television awards. Also the first student Executive Producer of Comedy Live, he developed the show's workflow and concept with Jack Epps. After graduating, Harrison built a production company to produce documentaries and create media and marketing strategies for businesses and social media creators. As a comedian, he has performed standup, improv, and sketch comedy across the country, and taught sketch and improv at multiple theaters. He also produces a sketch comedy podcast with past students, giving original sketches writer's-room-style punch-ups.