CTPR 404
CTPR 404 Practicum in Podcast Production introduces students to the essential skills to develop and produce an original podcast episode with creative and technical intent. Trojan Vision offers 2 sections of 404: a panel-based video format and a scripted/interview-based audio format. Over the course of the semester, teams of students practice skills to develop, produce, shoot, record, edit, release, and promote podcast episodes.

CTPR 404 is one of the core courses offered in USC's new Podcasting Minor, a multidisciplinary program from the School of Cinematic Arts, the Annenberg School for Communication and Journalism and the School of Dramatic Arts. The Podcasting Minor places USC at the vanguard of schools embracing this new and exciting medium and provides students with a path to engage in a growing field and expanding job market.

This class is open to all students from any school or department in the university.  Students are not required to have any podcast production experience. All skills needed to successfully complete this course are taught in class.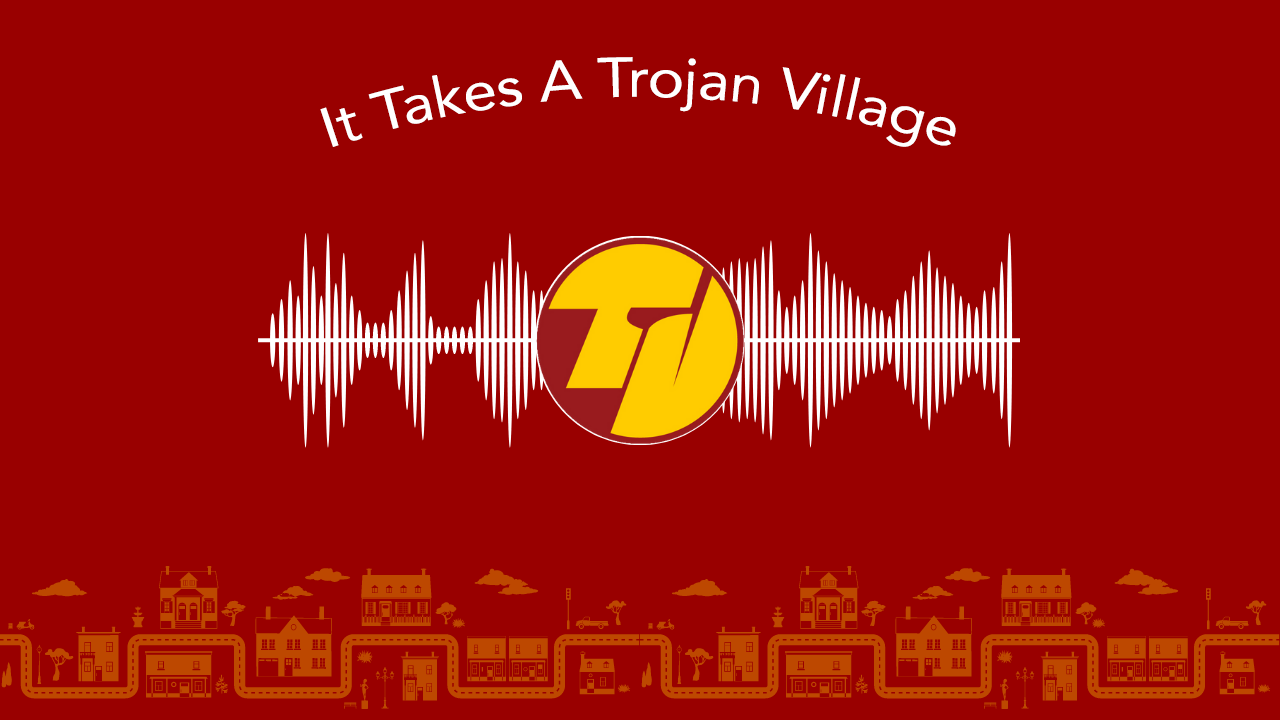 Audio Podcast
Wednesdays 4-6:20PM
18520 R
Video Podcast Production
Mondays 4-6:20PM
18519 R