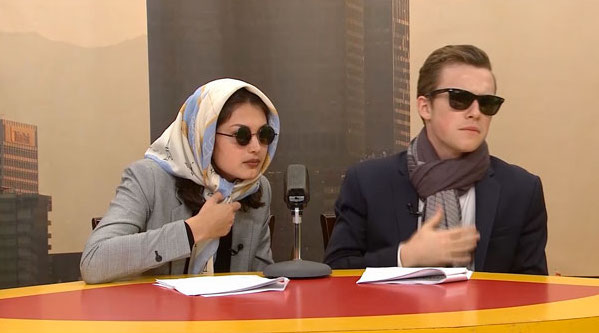 Watch Trojan Vision on Channel 8.1!
Due to the ongoing COVID-19 pandemic, all remaining programming for Spring 2020 has been canceled. We apologize for the inconvenience. See you next semester!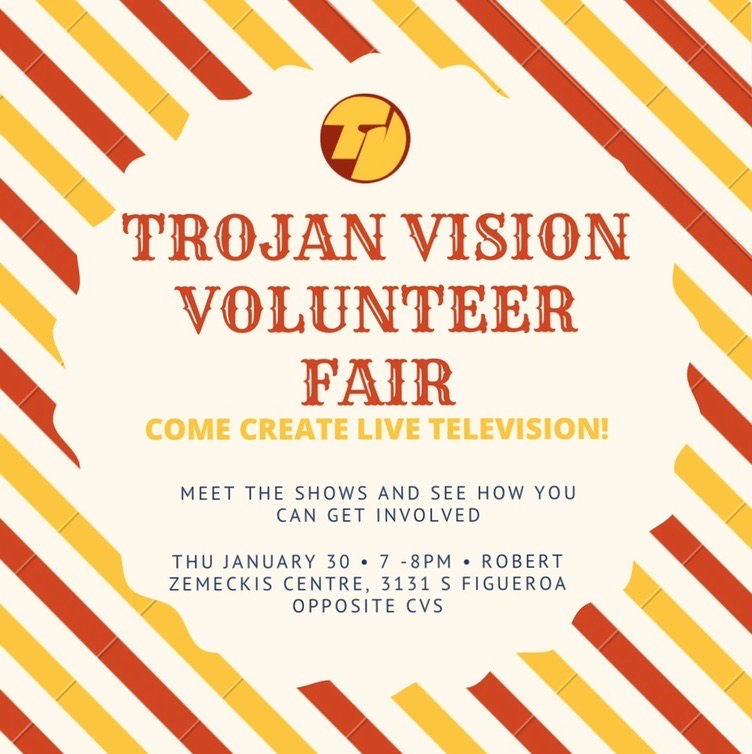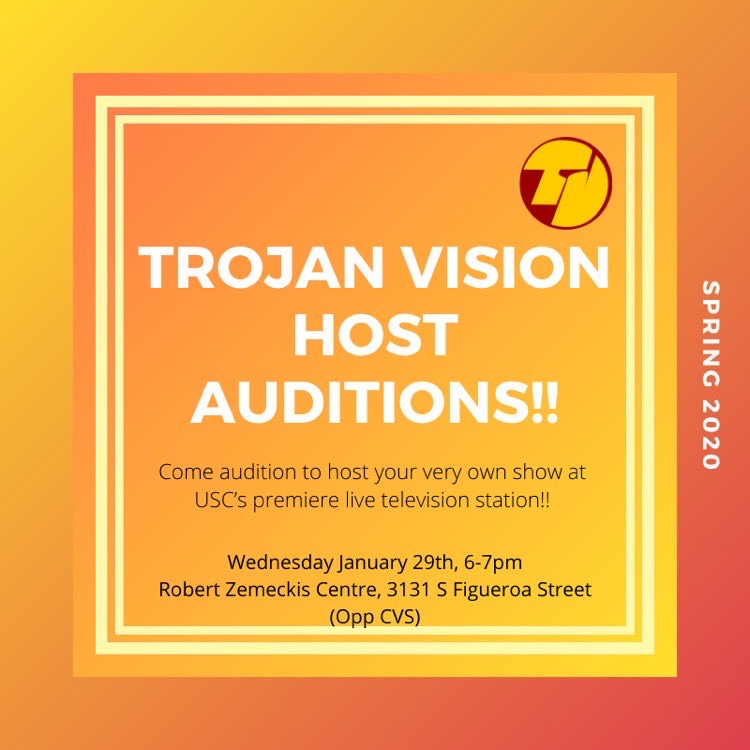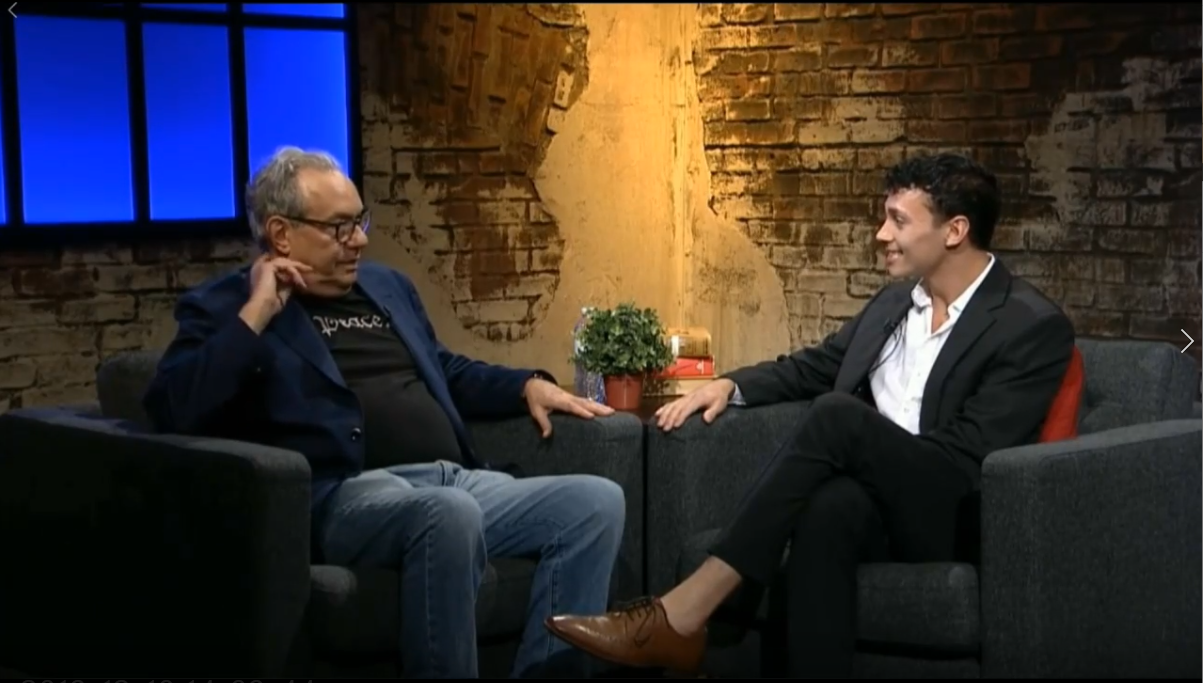 Comedian Lewis Black talks to Roy Pankey about his career and what's wrong in American society today.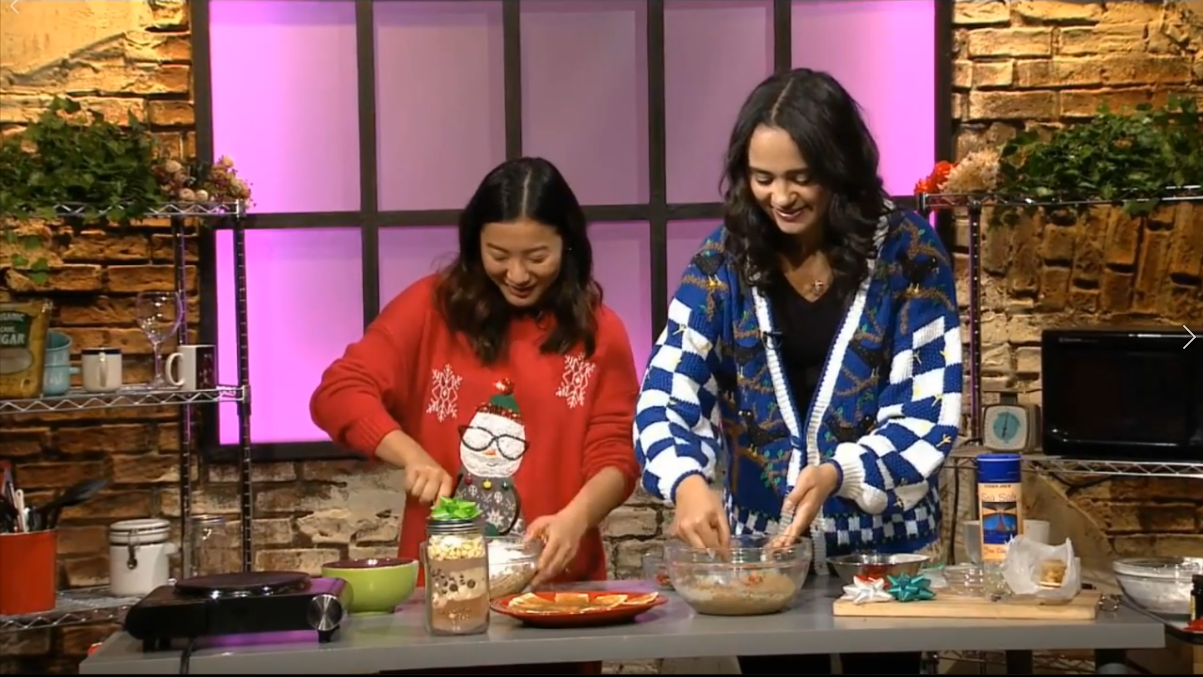 Anna and Alexandra taste-test their holiday creations with showrunners Caroline and Jane.