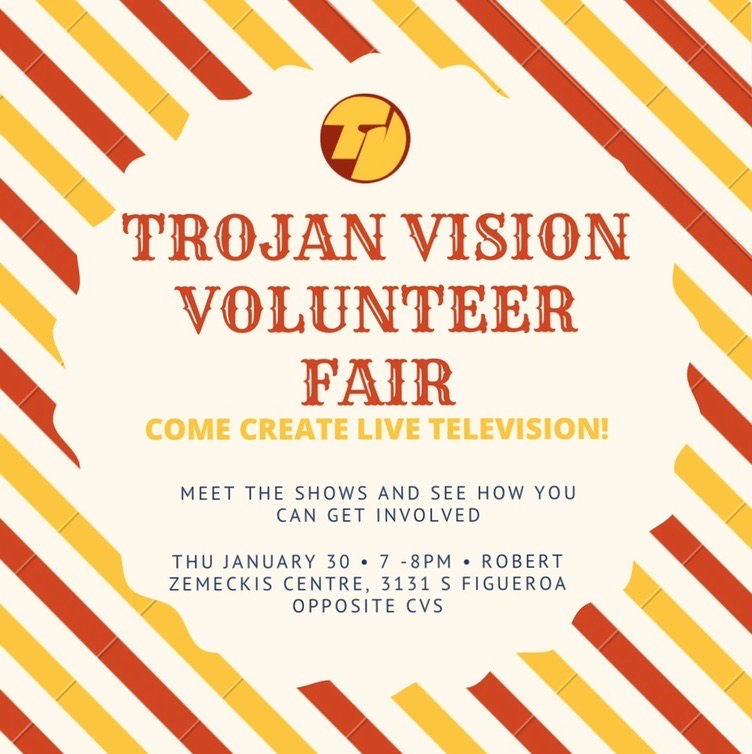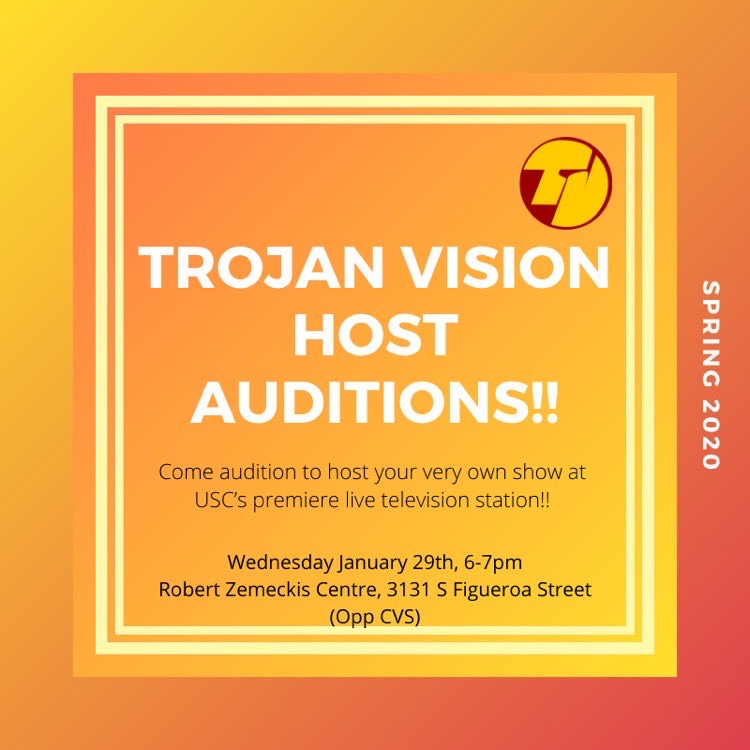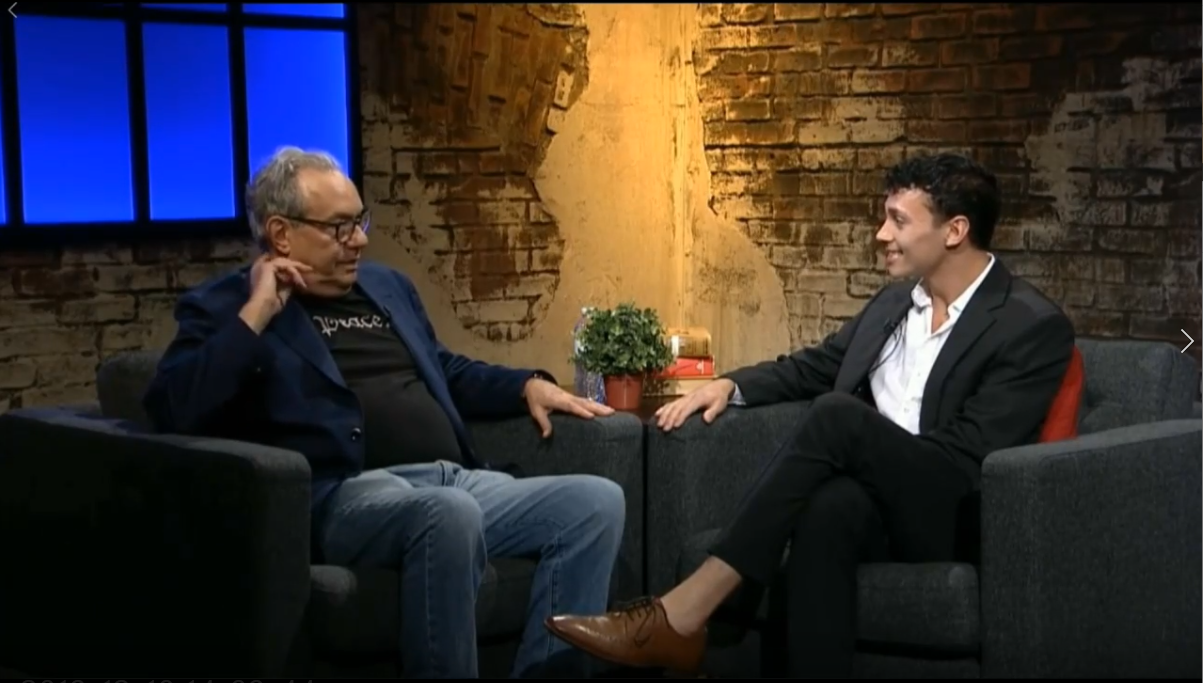 Comedian Lewis Black talks to Roy Pankey about his career and what's wrong in American society today.
It's become a sitcom cliché: A shy guy is called upon to speak in public and is advised to imagine the audience naked. Of course, he winds up imagining himself Continue Reading
Casino for real money is the most reliable and fast way to make extra money. It will be a very safe way to make some cash with. With casino for Continue Reading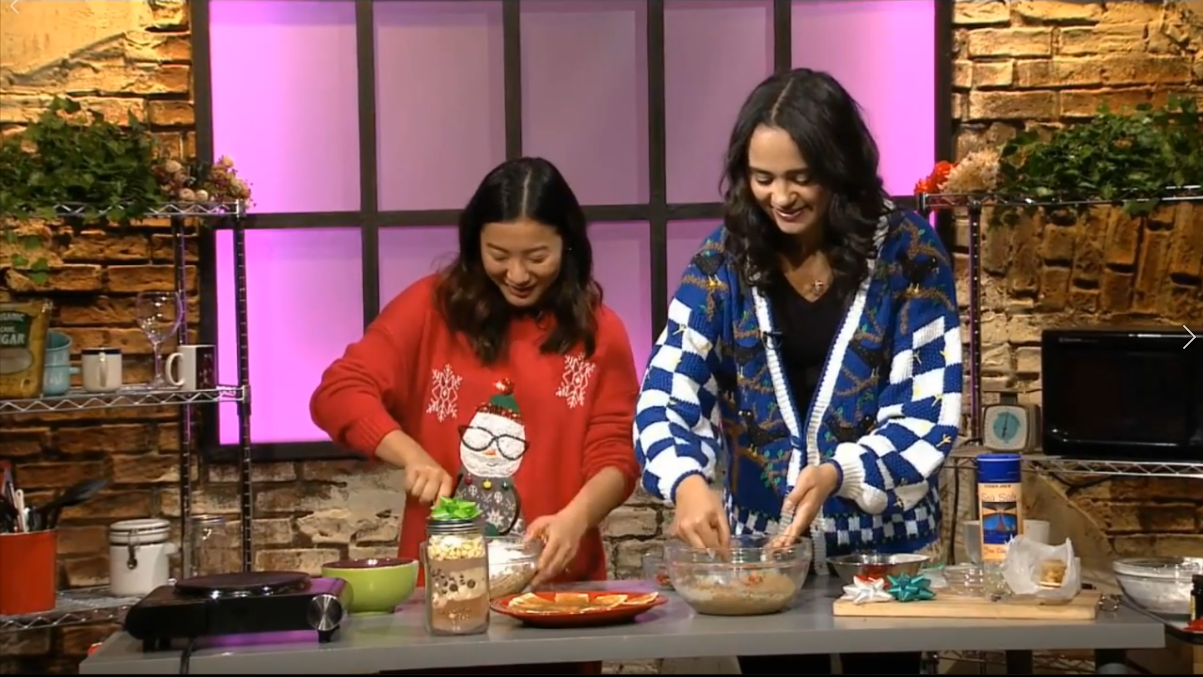 Anna and Alexandra taste-test their holiday creations with showrunners Caroline and Jane.