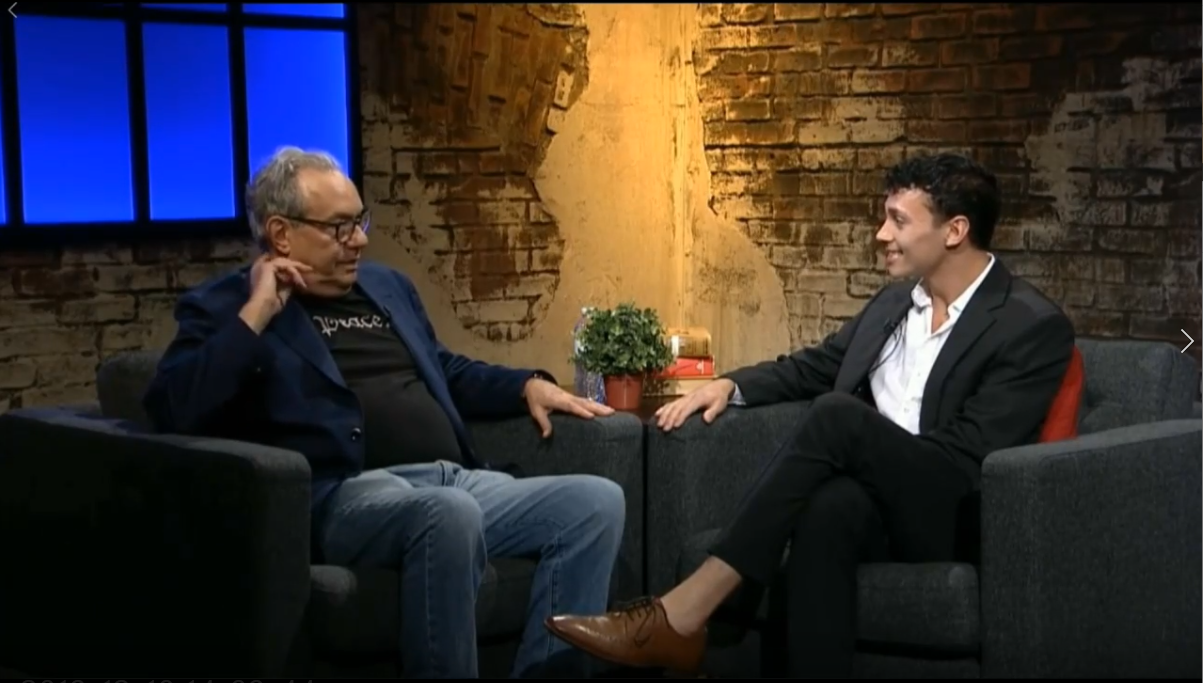 Comedian Lewis Black talks to Roy Pankey about his career and what's wrong in American society today.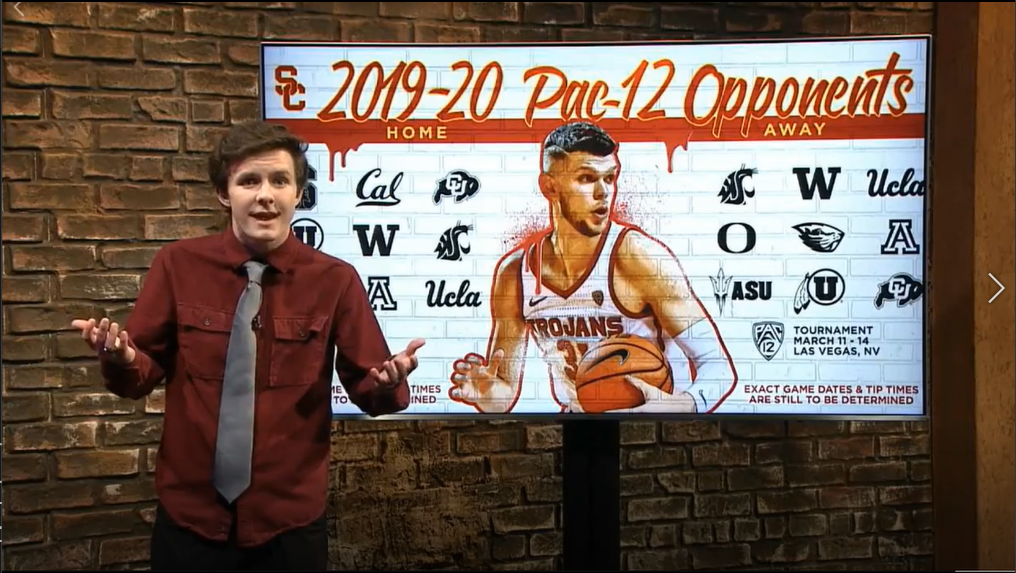 Eben Bold talks us through the weekend's sports highlights… kinda.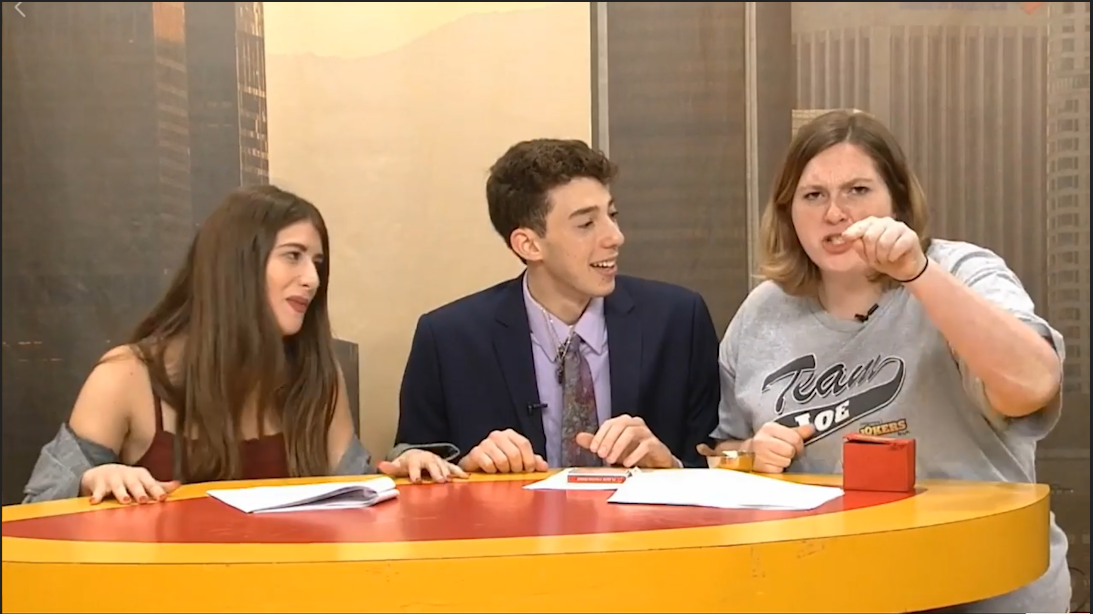 "Joey" reminds us why New Yorkers are the greatest people in the country.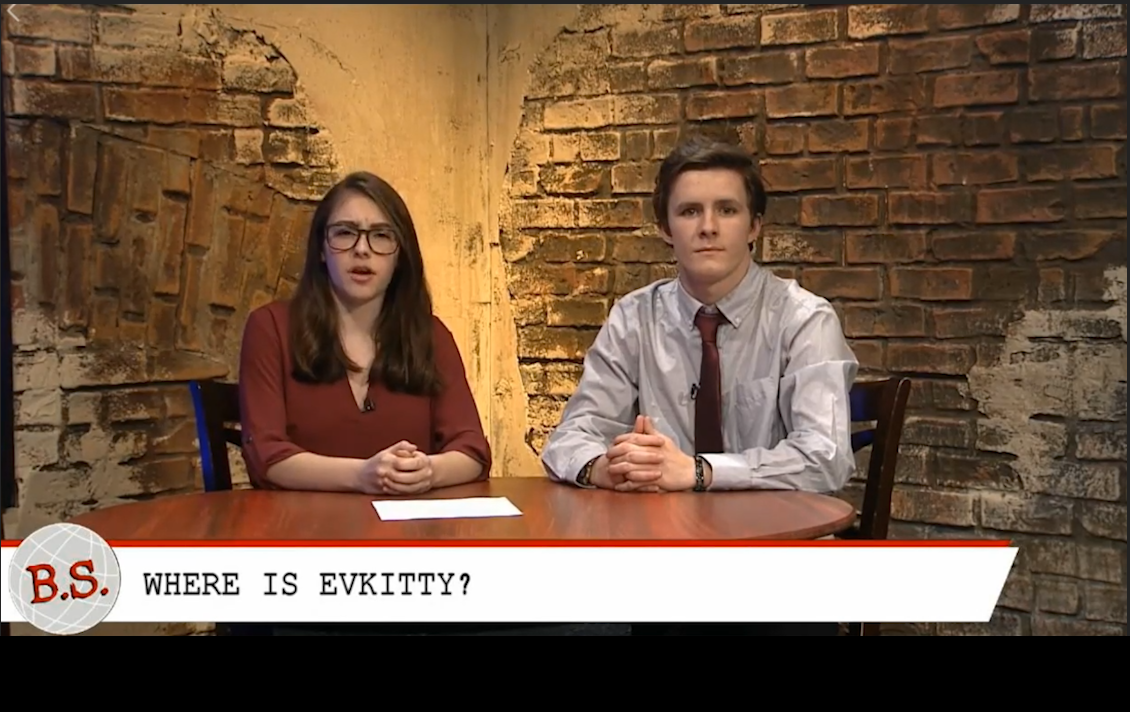 Rachel reports the recent disappearance of USC's favorite resident feline.
The Breakdown gets into the Halloween spirit with a musical correspondent.