Kathleen Dowdey
Faculty Coordinator
dowdey@usc.edu
Kathleen Dowdey is a producer/director of television news, nonfiction, talk shows, reality and documentary programs for NBC, CBS, PBS, Turner Broadcasting, TLC HGTV, A&E, Discovery and The History Channel. An instructor for CTPR 409, she is also the Faculty Coordinator for Trojan Vision and an instructor for Duke University.
Allan Kartun
kartun@usc.edu
Allan Kartun has over 30 years of industry experience, including 15 years directing for Conan O'Brien on Late Night with Conan O'Brien, The Tonight Show, and Conan.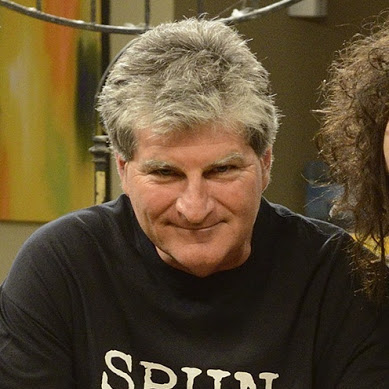 Brian Roberts
brianr50@usc.edu
Brian K. Roberts is an award-winning director, producer, and writer. His credits include The Unauthorized Full House Story, Spun Out, and An En Vogue Christmas.