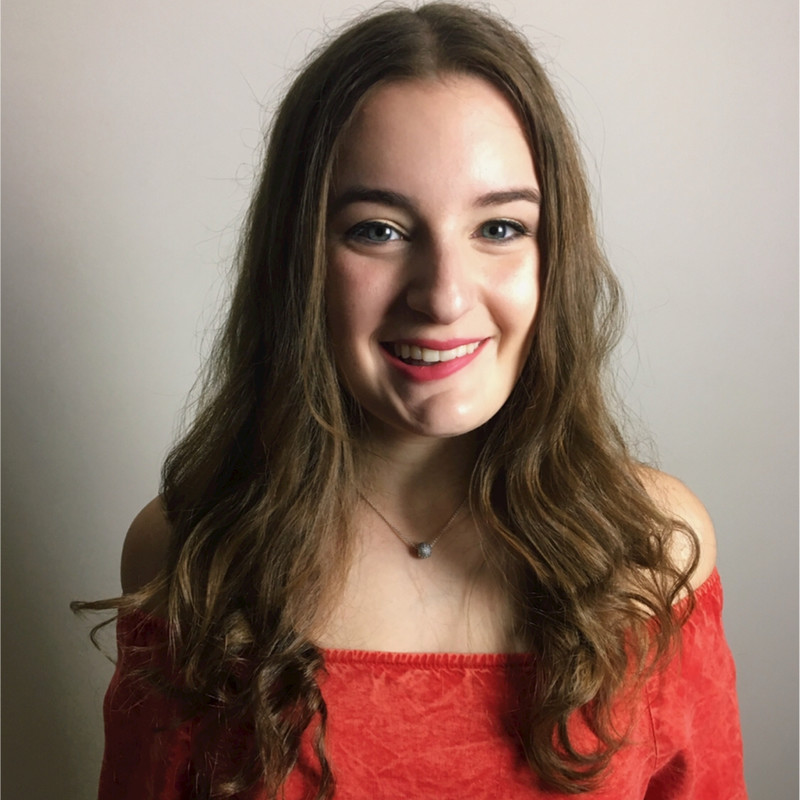 Alexa Maltese is a sophomore studying Film Production. As Post Production manager, she is responsible for editing Do Not Air episodes, legal IDs for the station, and the occasional promo or show segment.
Nickname: I don't have one… but some people call me Lexi
Hometown: Marlboro, New Jersey
Favorite Film: Mean Girls
Fun Fact: I just completed a five minute film that was screened in one of the biggest theaters on campus!
Hobbies: watching/making movies, going to concerts, hanging at the beach, shopping, and trying out new restaurants and attempting to be a foodie.