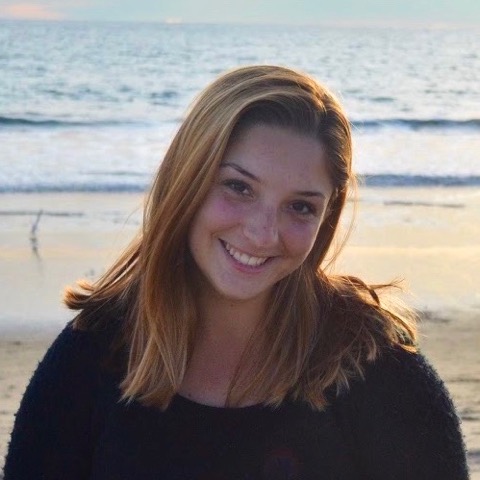 Lauren Merola is a senior studying Communication, with minors in Sports Media Industries and Cinematic Arts.
Why The Water Cooler?
I chose The Water Cooler because it's the perfect combination of entertainment news and sports! We analyze trending sports headlines and athletes' moves while also throwing in fun segments like Hot Takes or putting The Water Cooler members through the NFL Combine! At the Cooler, we're always down for a good laugh.
Nickname: I have a bunch! L Mo, Lo, Lola, Lomo
Hometown: Manhasset, New York
Favorite Film: Legally Blonde
Fun Fact: I speak minion and am an Italian citizen
Hobbies: lacrosse, writing, baking