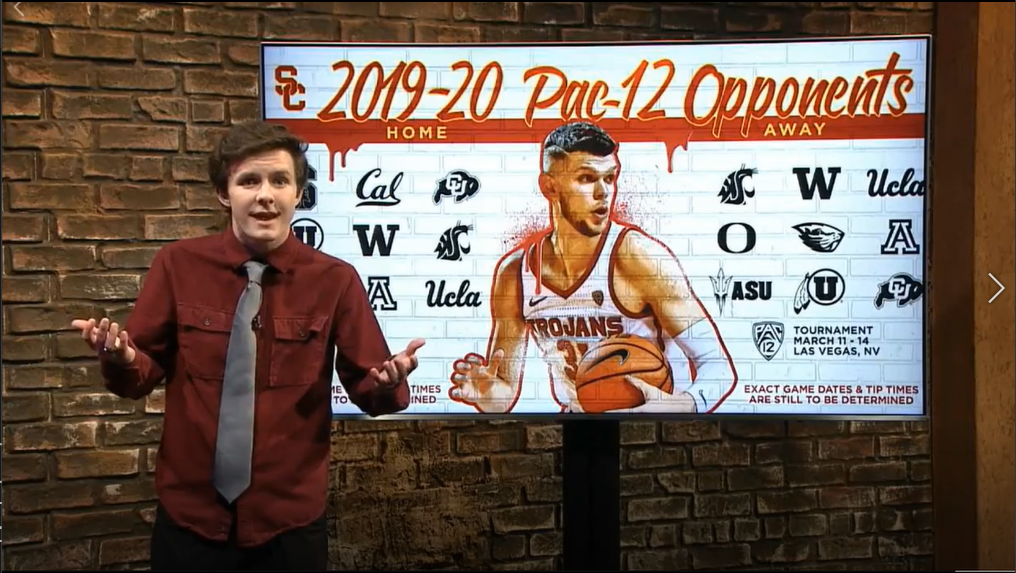 Eben Bold talks us through the weekend's sports highlights… kinda.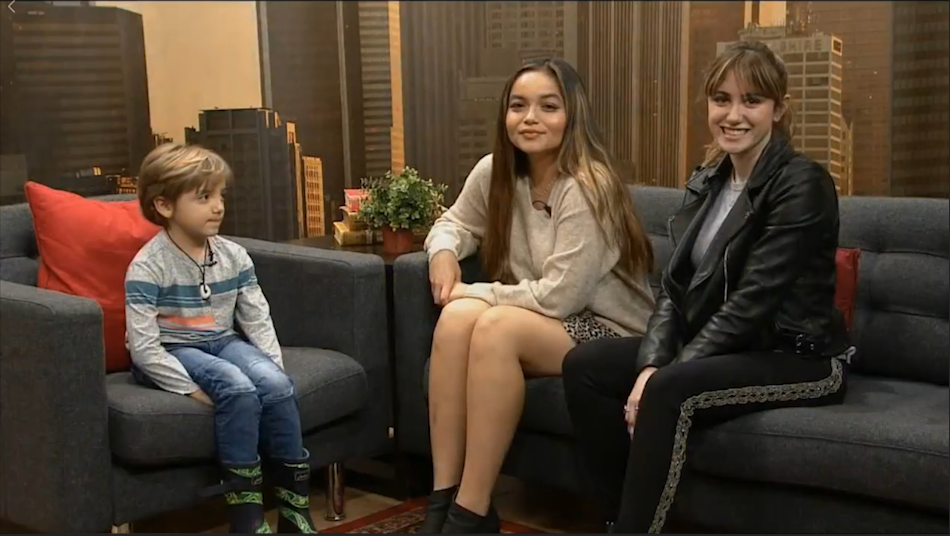 Modern Family's Jeremy Maguire teaches Mara and Maya about the longest word in the dictionary.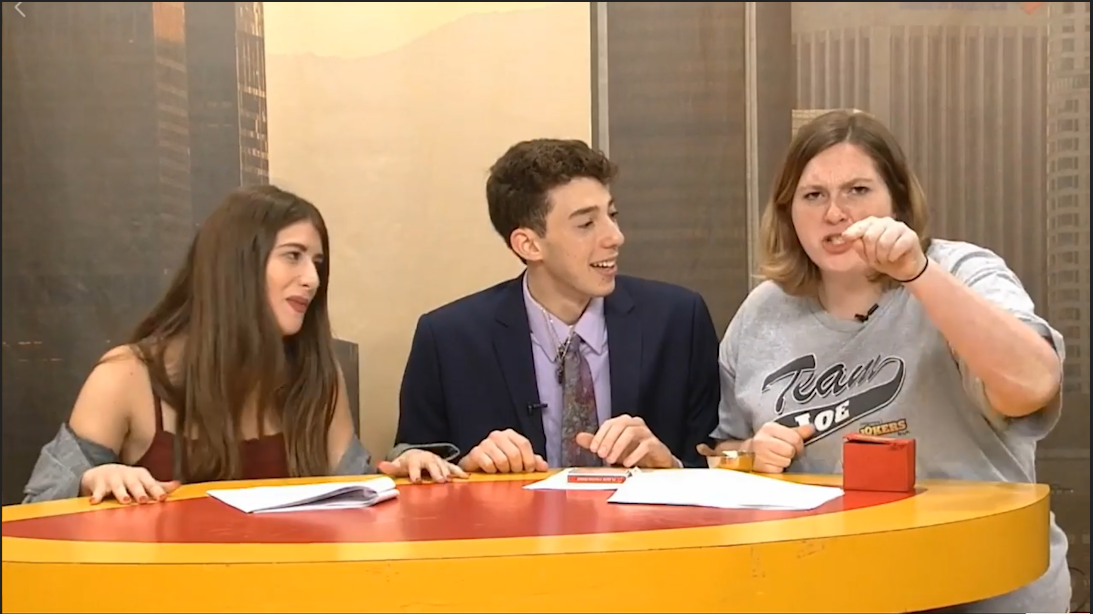 "Joey" reminds us why New Yorkers are the greatest people in the country.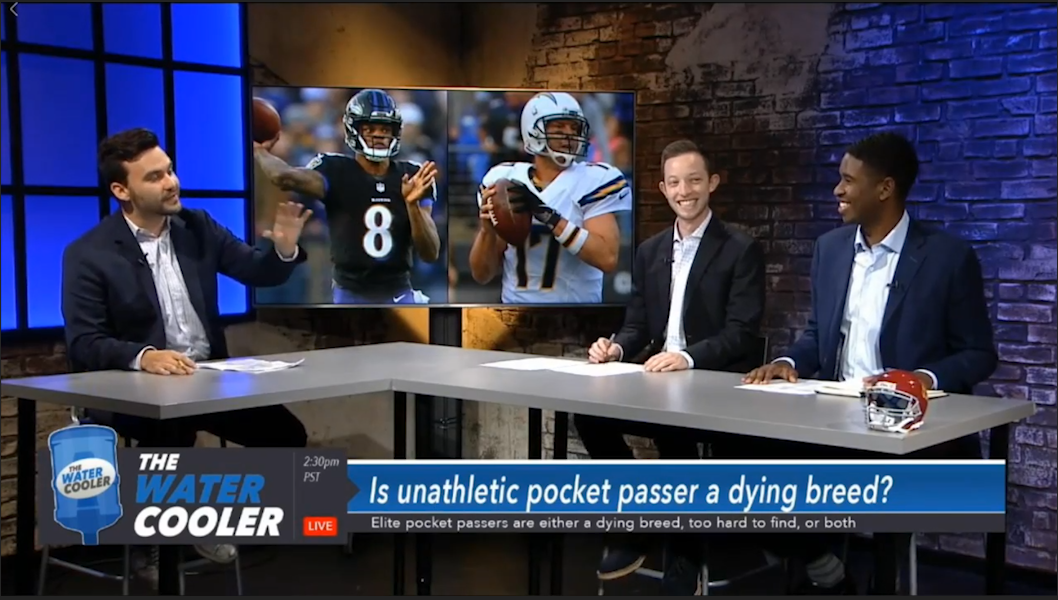 Trevor Denton, Daniel Hailpern, and Jordan Hunter discuss the merits of the "unathletic pocket passer."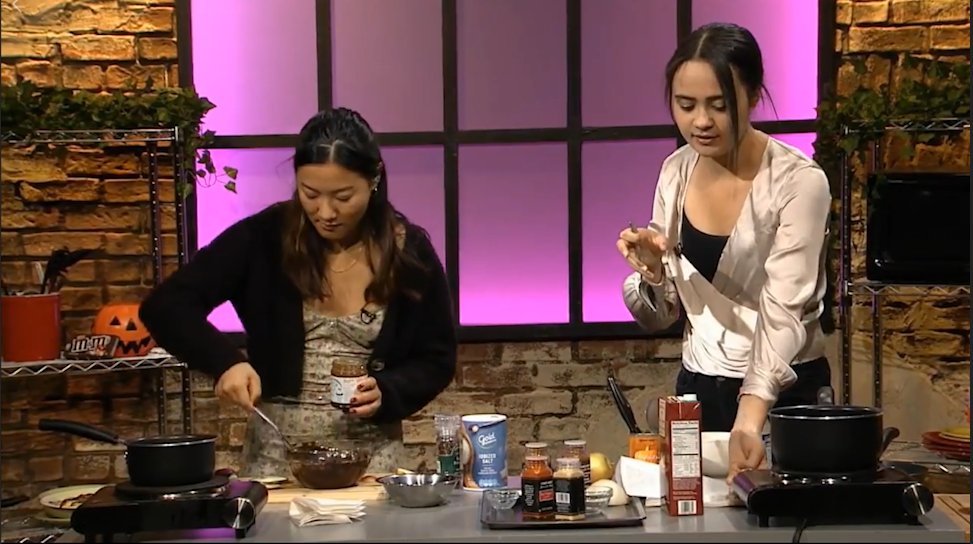 Anna and Alexandra turn their leftover Halloween candy into a sweet treat.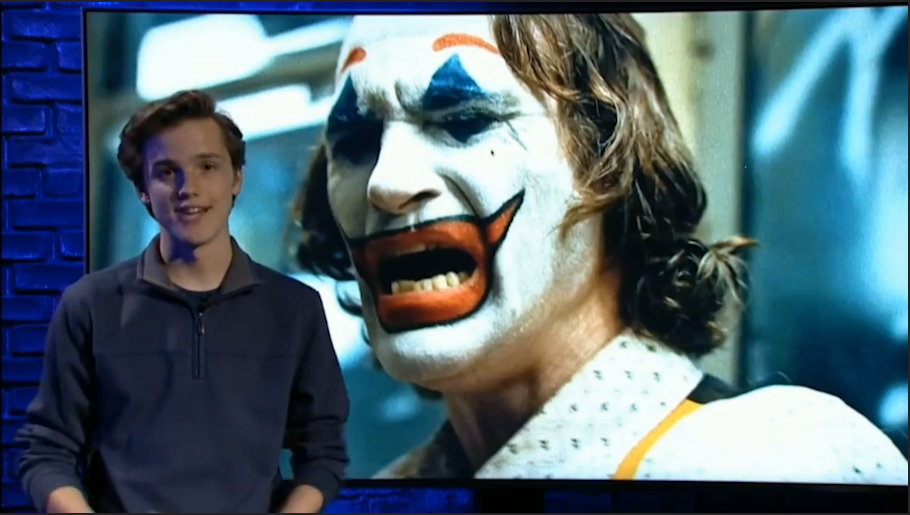 Ben Marko breaks down Todd Phillips' latest film, Joker.