Kathleen Dowdey spent five years as a director on Dr. Phil. She has also written and produced several documentaries, including the acclaimed PBS special, John Lewis: Get in the Way.
Allan Kartun has over 30 years of industry experience, including 15 years directing for Conan O'Brien on Late Night with Conan O'Brien, The Tonight Show, and Conan.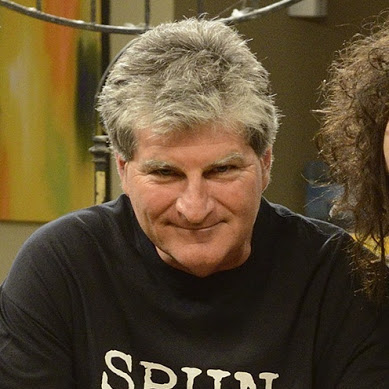 Brian K. Roberts is an award-winning director, producer, and writer. His credits include The Unauthorized Full House Story, Spun Out, and An En Vogue Christmas.