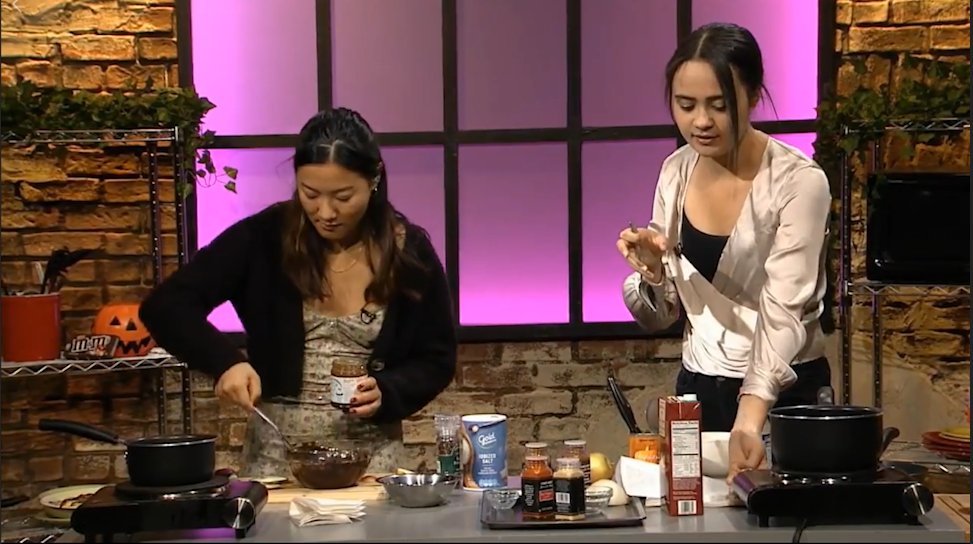 Anna and Alexandra turn their leftover Halloween candy into a sweet treat.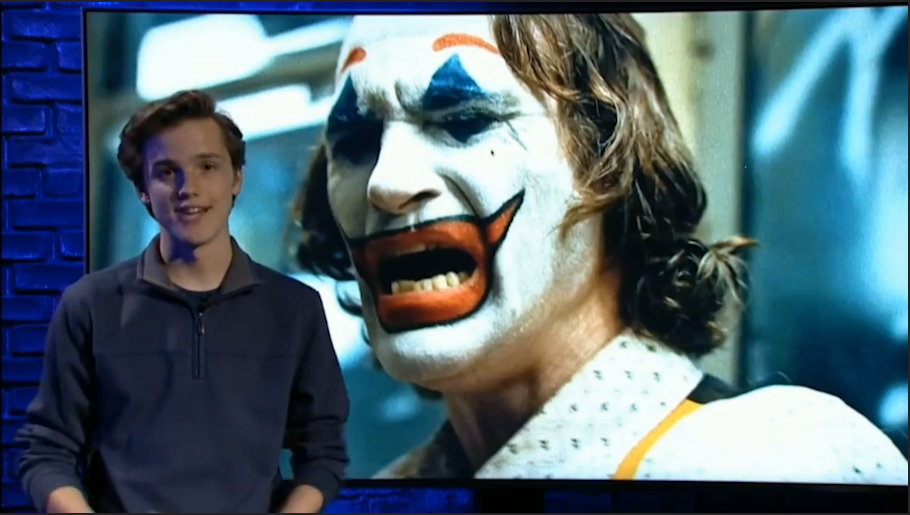 Ben Marko breaks down Todd Phillips' latest film, Joker.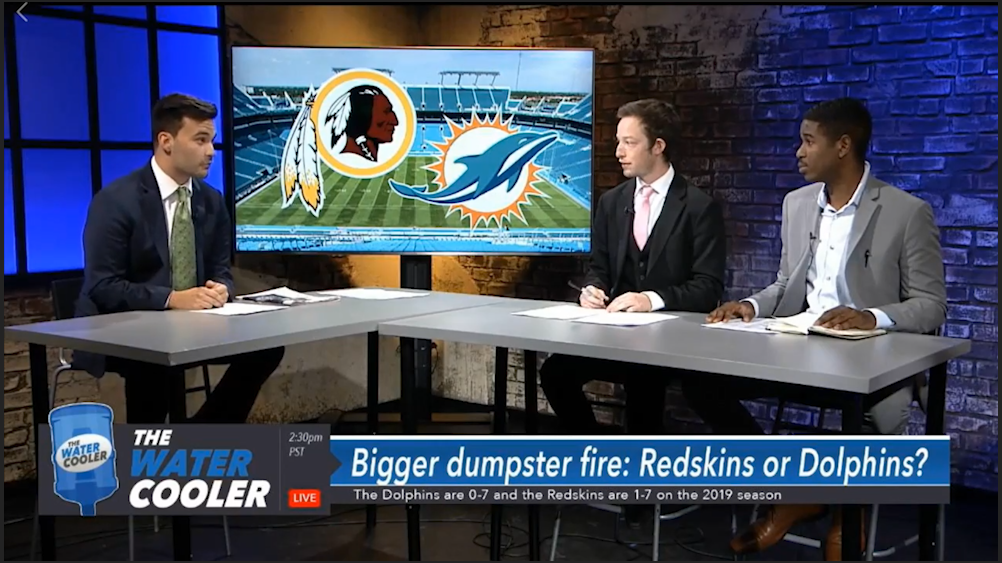 Trevor, Daniel, and Jordan debate over which team is the bigger dumpster fire. Very often students don't have any free time. They are working, studing. And really don't have a Continue Reading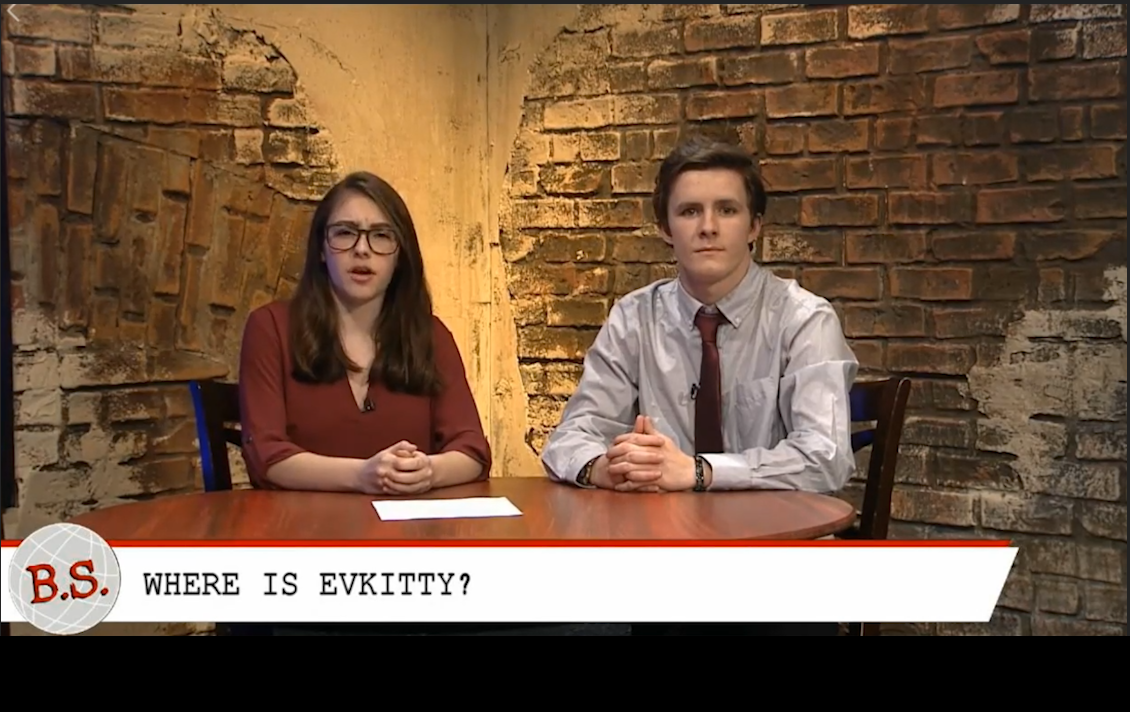 Rachel reports the recent disappearance of USC's favorite resident feline.
The Breakdown gets into the Halloween spirit with a musical correspondent.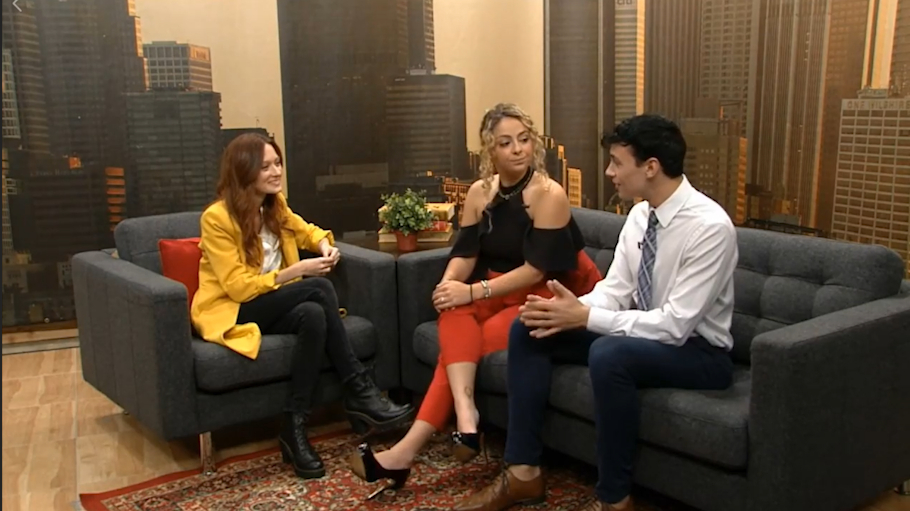 Gabriella Tranchina and Roy Pankey talk to actress Chelsea Talmadge about her role in the upcoming horror film Doctor Sleep.