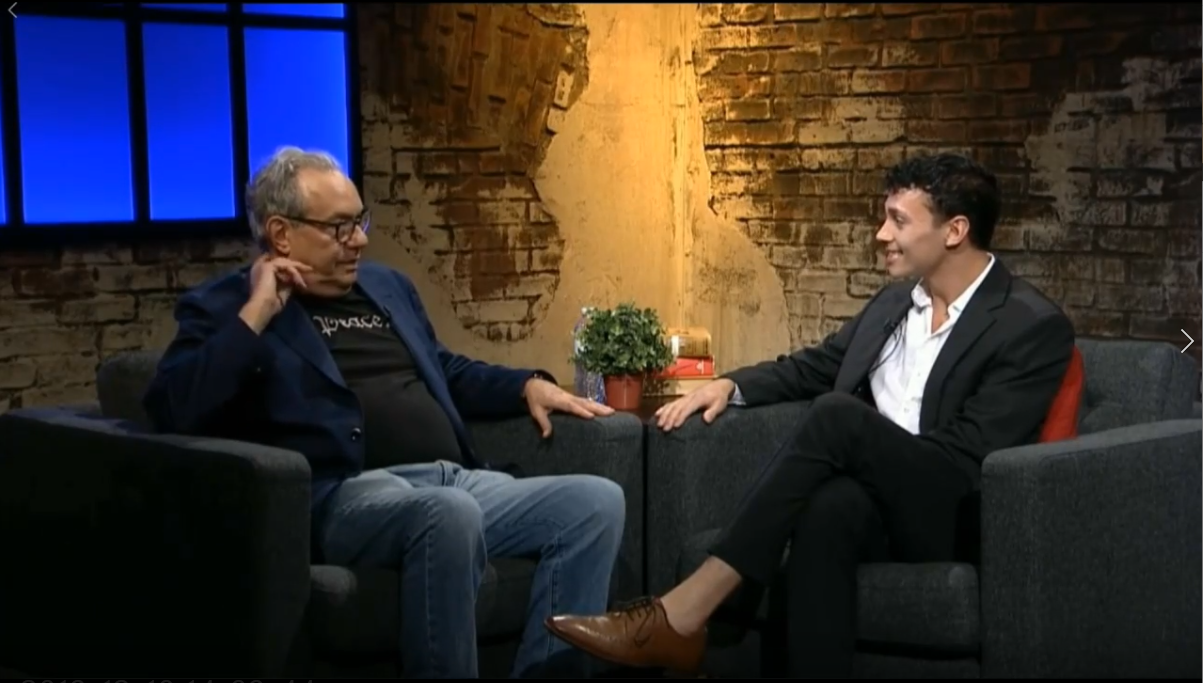 Comedian Lewis Black talks to Roy Pankey about his career and what's wrong in American society today.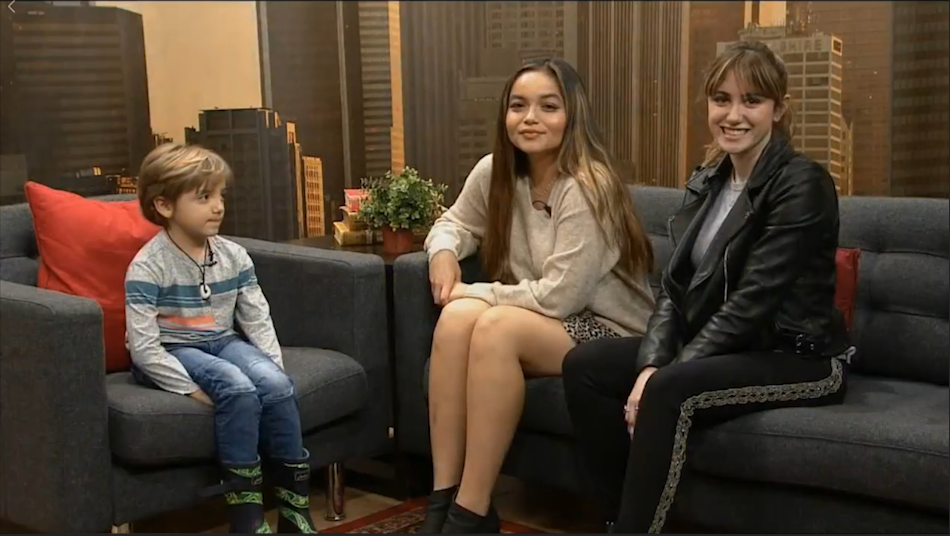 Modern Family's Jeremy Maguire teaches Mara and Maya about the longest word in the dictionary.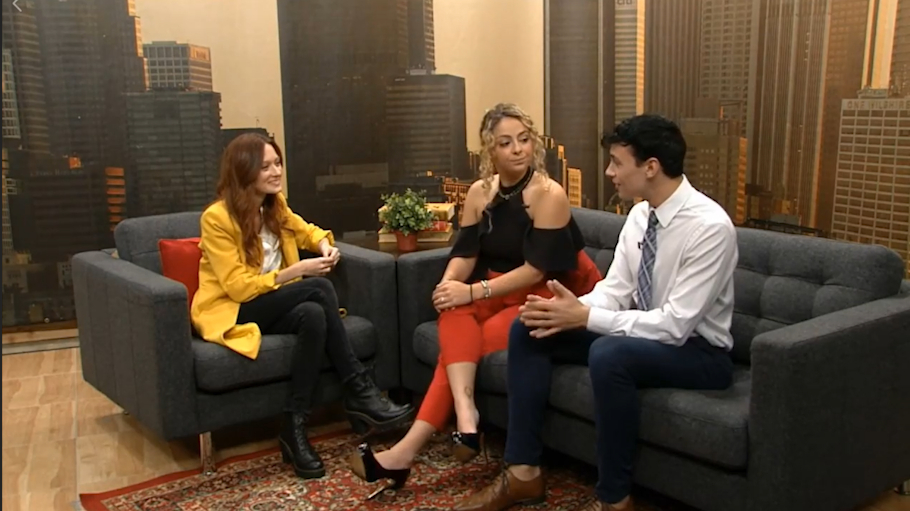 Gabriella Tranchina and Roy Pankey talk to actress Chelsea Talmadge about her role in the upcoming horror film Doctor Sleep.